HISTORY OF PACKAGING INDUSTRY
THC takes you through the evolution of packaging materials with time
Welcome! You will soon enter a time machine on a journey of packaging history with Museum of Taiwan Hon Chuan Packaging Technology. By studying the revolution of packaging through containers, caps, and labels used since the beginning of human activity, you will understand the intimate relationship between packaging and humanity examining the showpieces.

Thanks to our progressive technology, packaging at Taiwan Hon Chuan is lightweight, recyclable, low carbon footprint, and carbon labeled. The use of environmentally friendly materials will pave the way to a better future for humanity.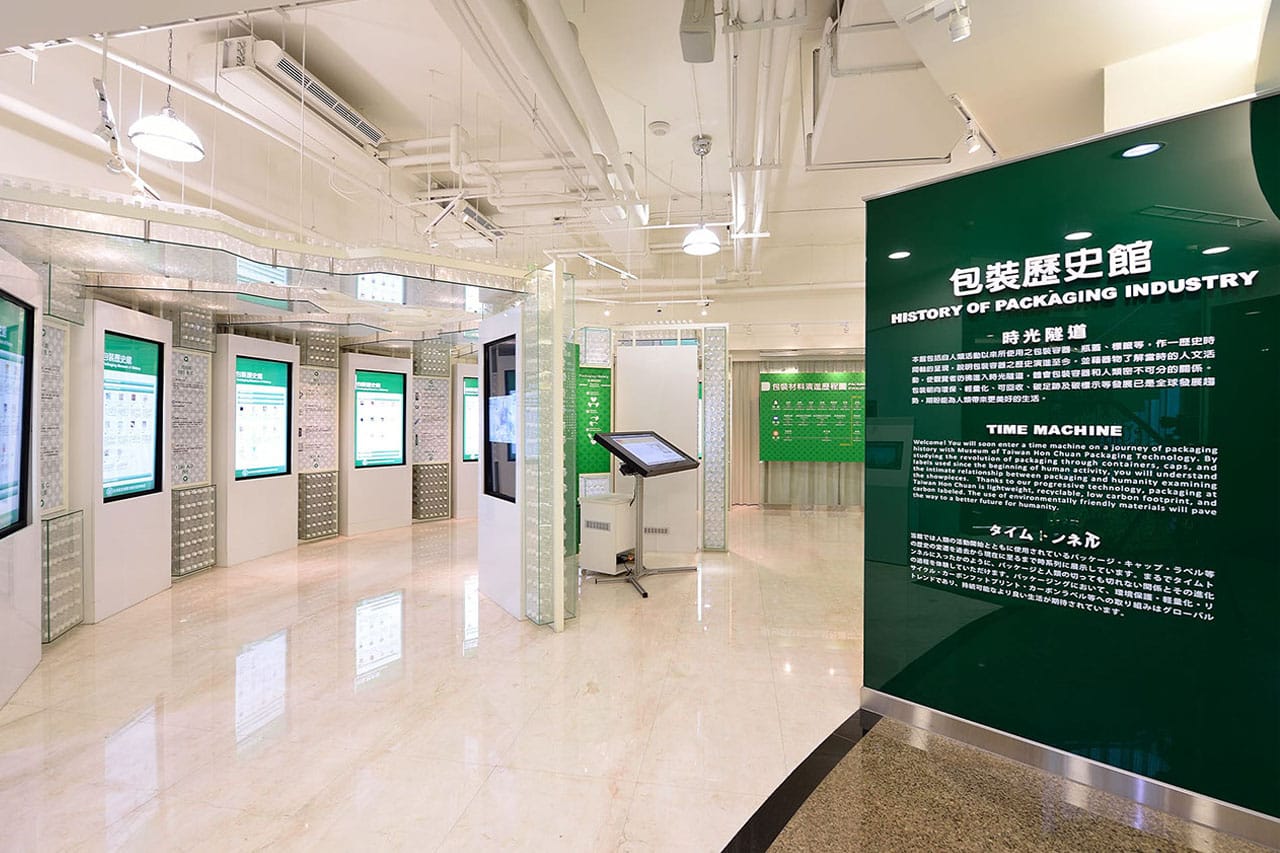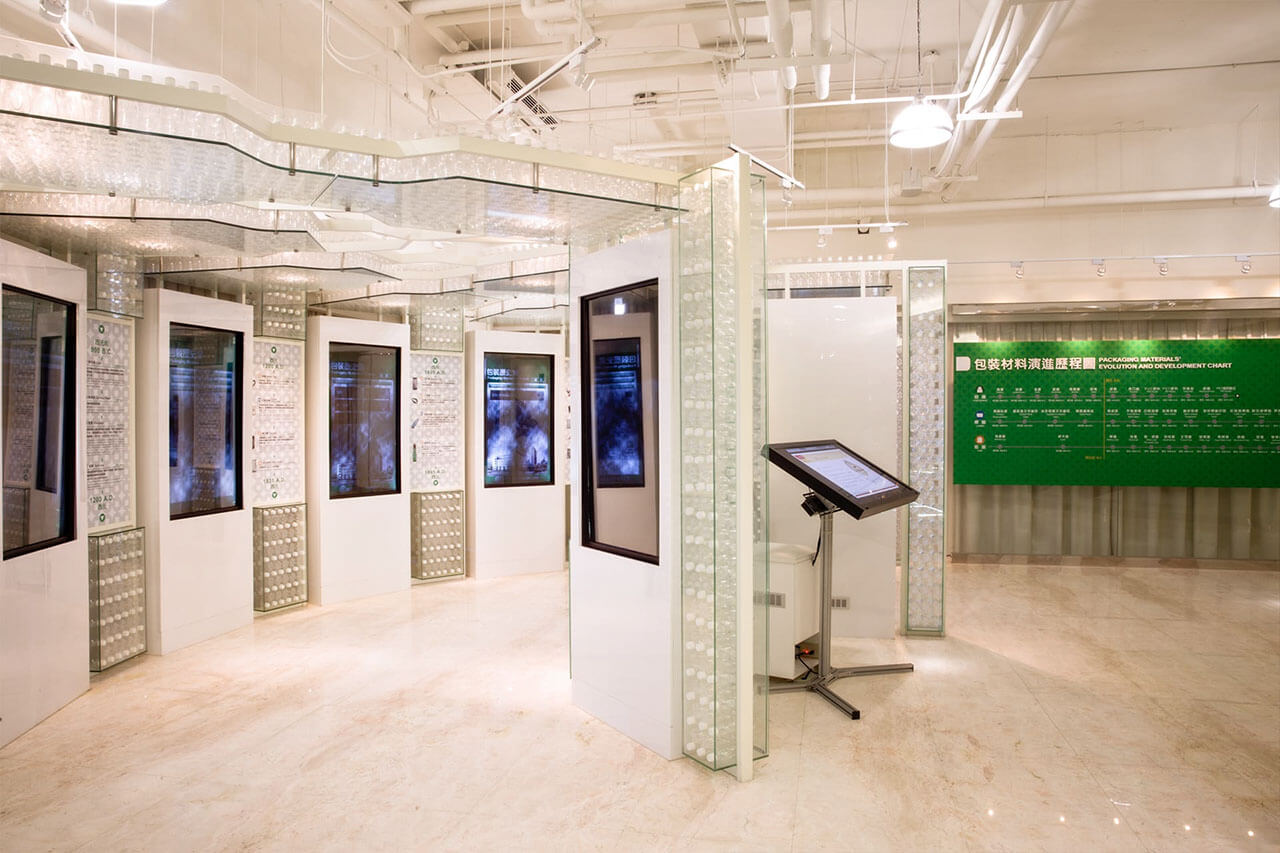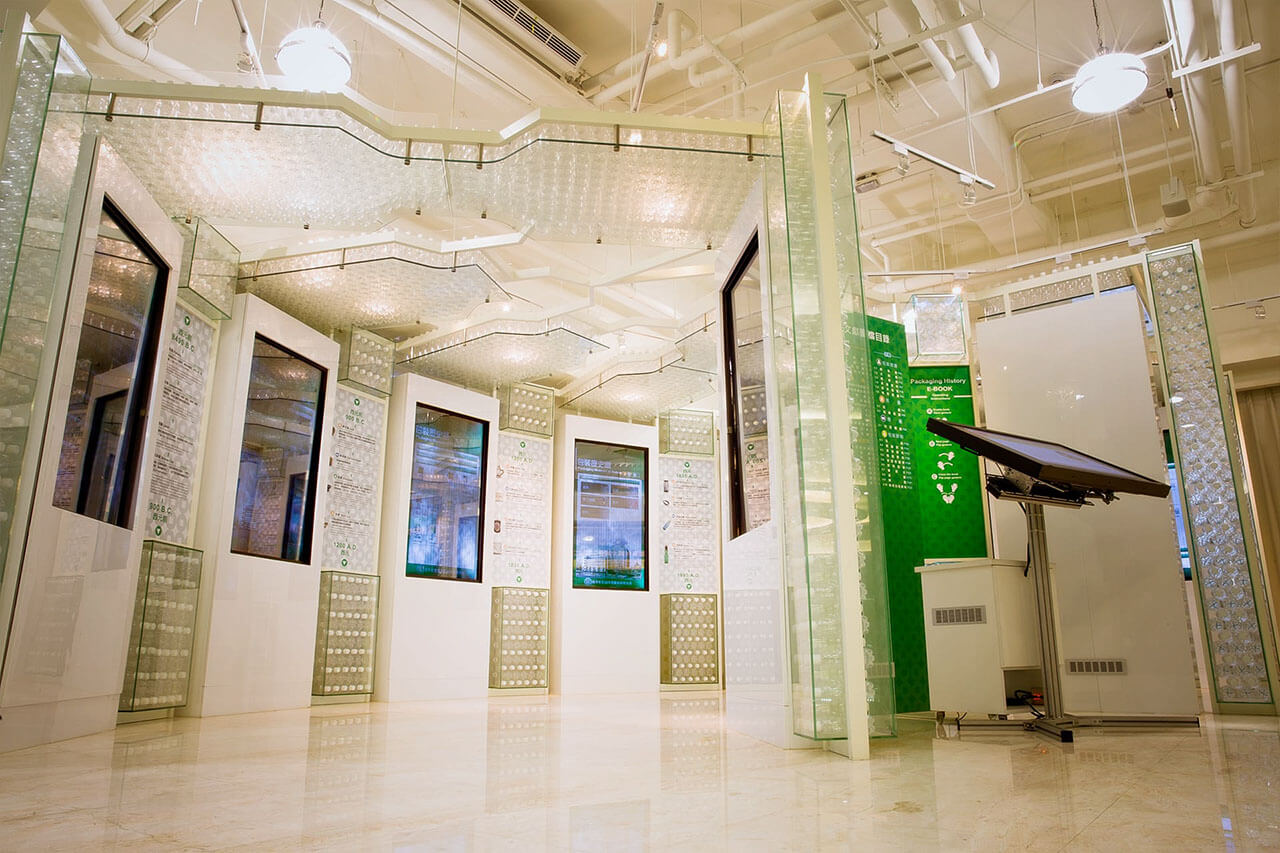 INNOVATION ADVENTURE
Recycling and regeneration of packaging materials give every bottle a second life
From water to beverage packaging, Hon Chuan commits to the latest technology, materials, and design. Here we have showcased inventions of packages and entailed the convenience packaging has brought for us. As the packaging industry continues to innovate, recycling and reusing materials for production will be our next challenge. We follow the 7 steps of manufacturing: Re-consider, Reduce, Design, Revive, Recycle, Repair and Reuse. We are motivated by our care for the environment and will actively sustain resources that Mother Earth has provided.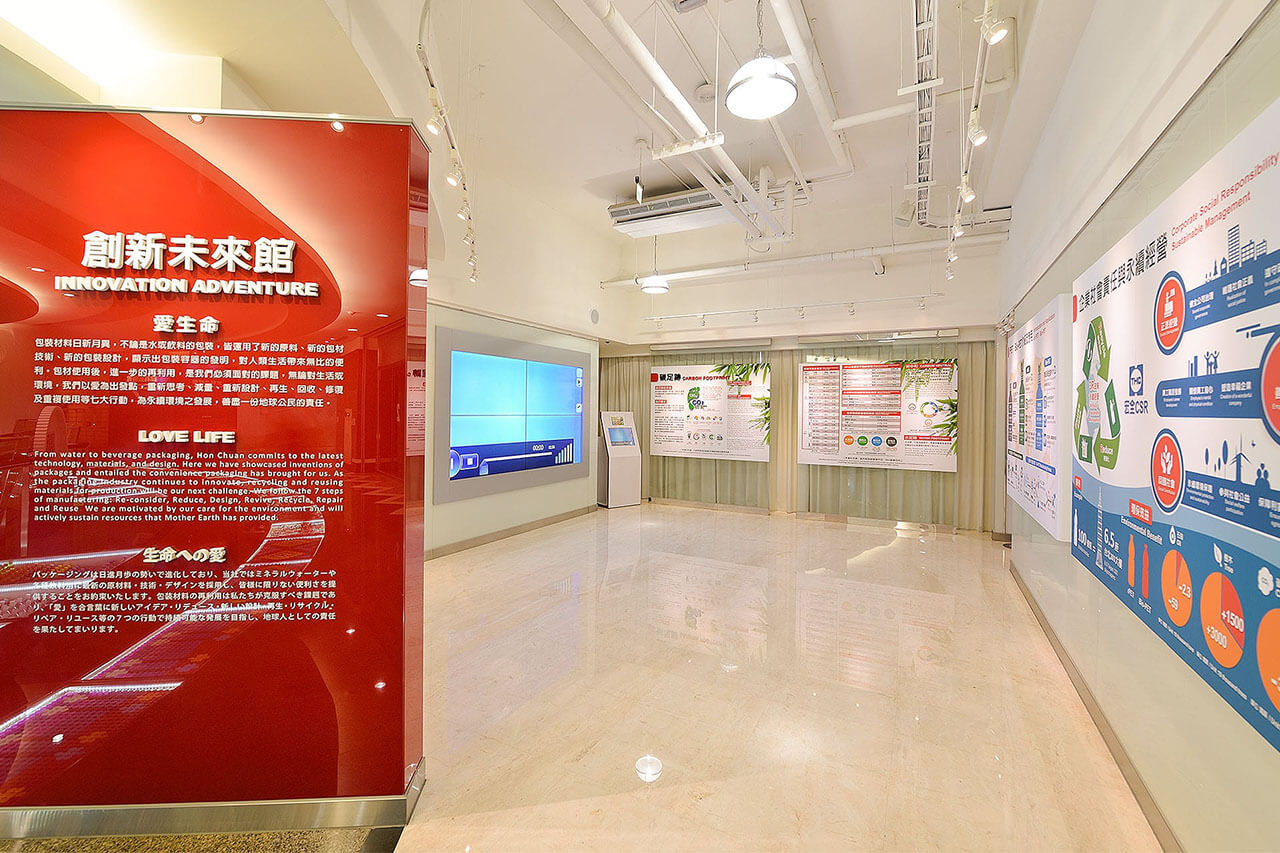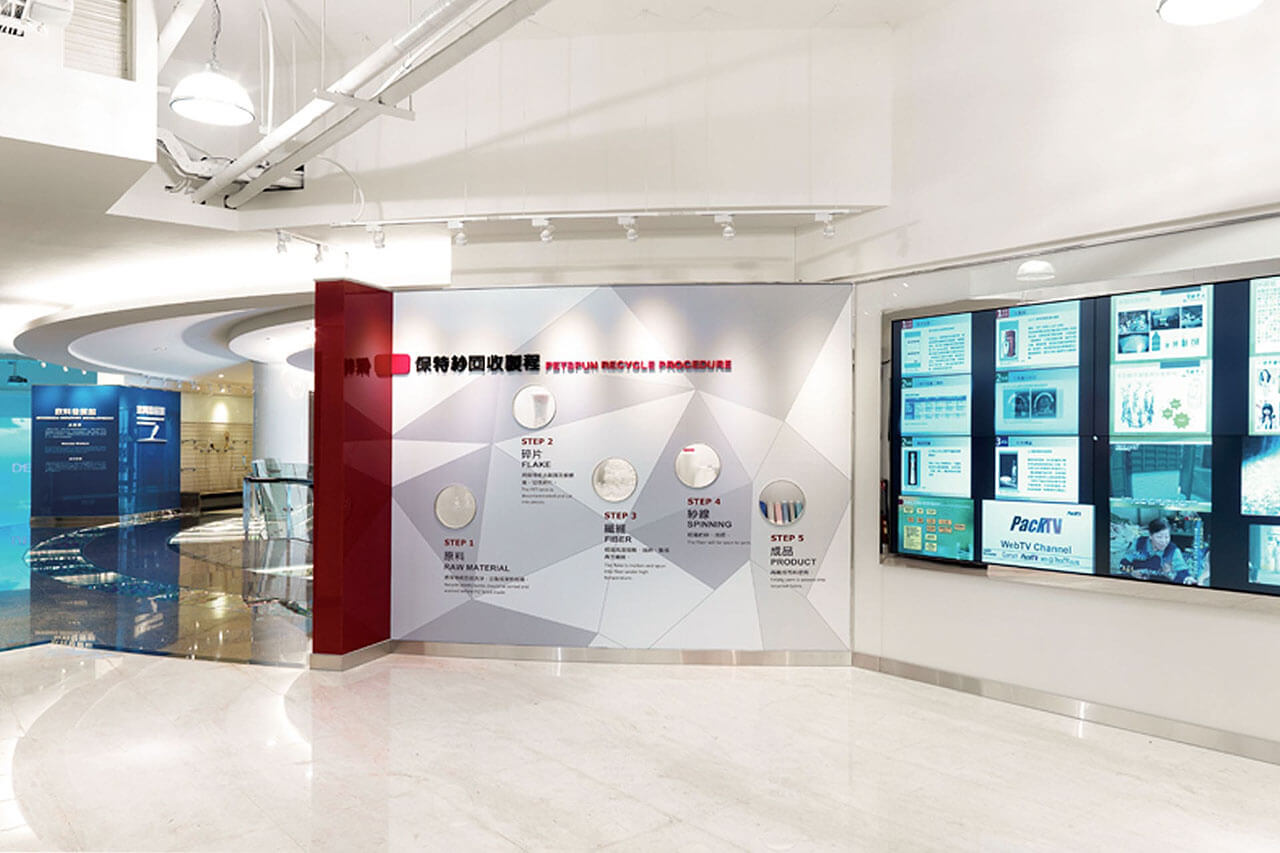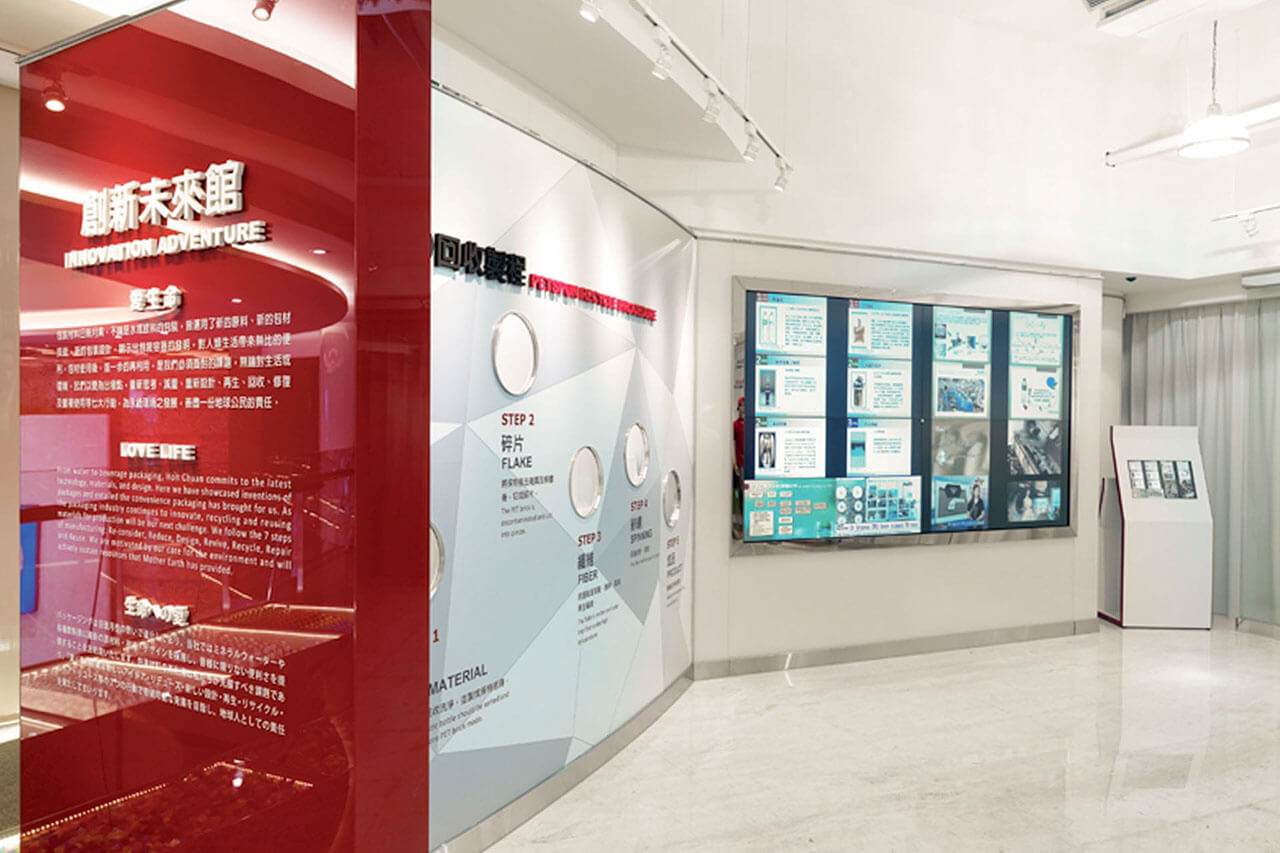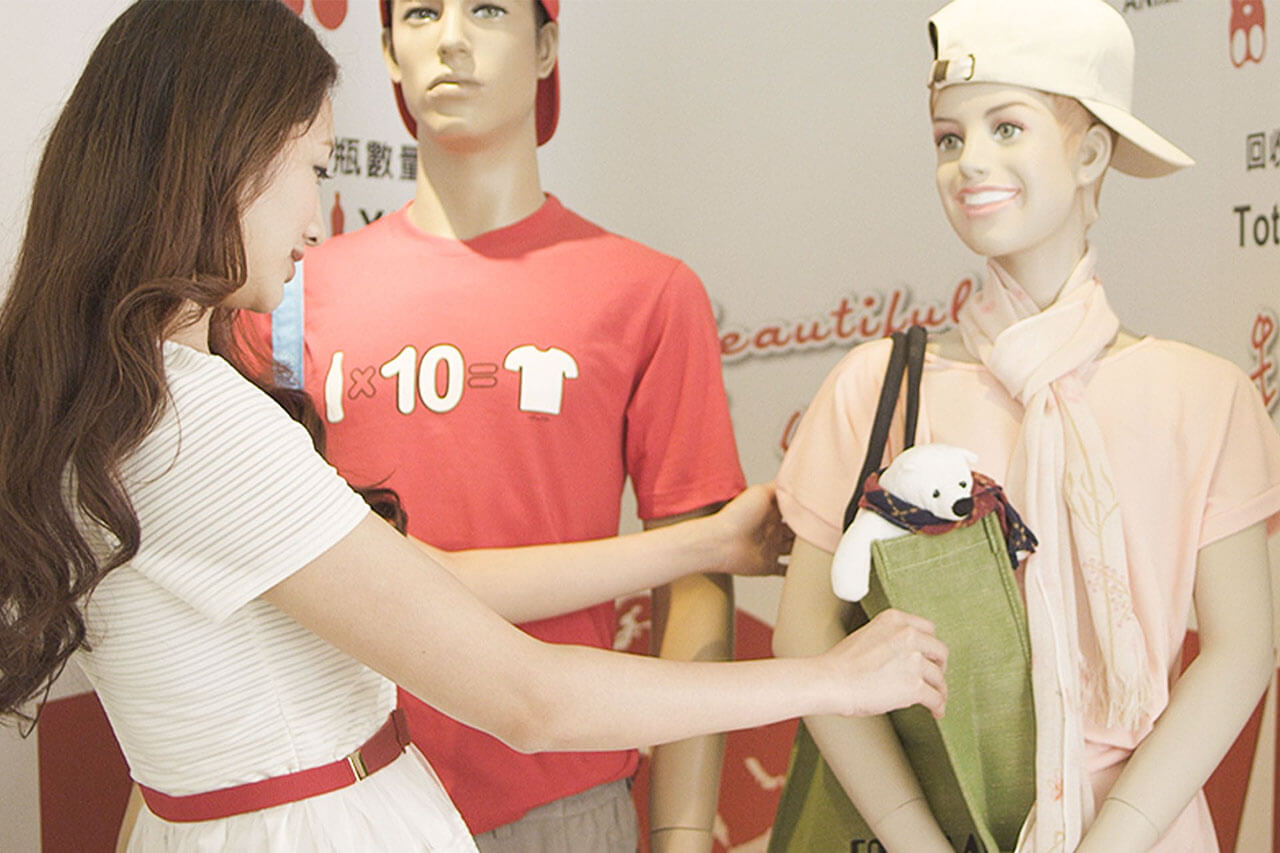 BEVERAGE INDUSTRY DEVELOPMENT
A leisure walk through the colorful and ever-changing world of beverages
Do you know that up to 70% of the human body and the Earth is consist of water? Indispensable to our lives, we praise water also for its versatility. We add flavorings to water and make beverages with functions and tastes that satisfy our diverse needs.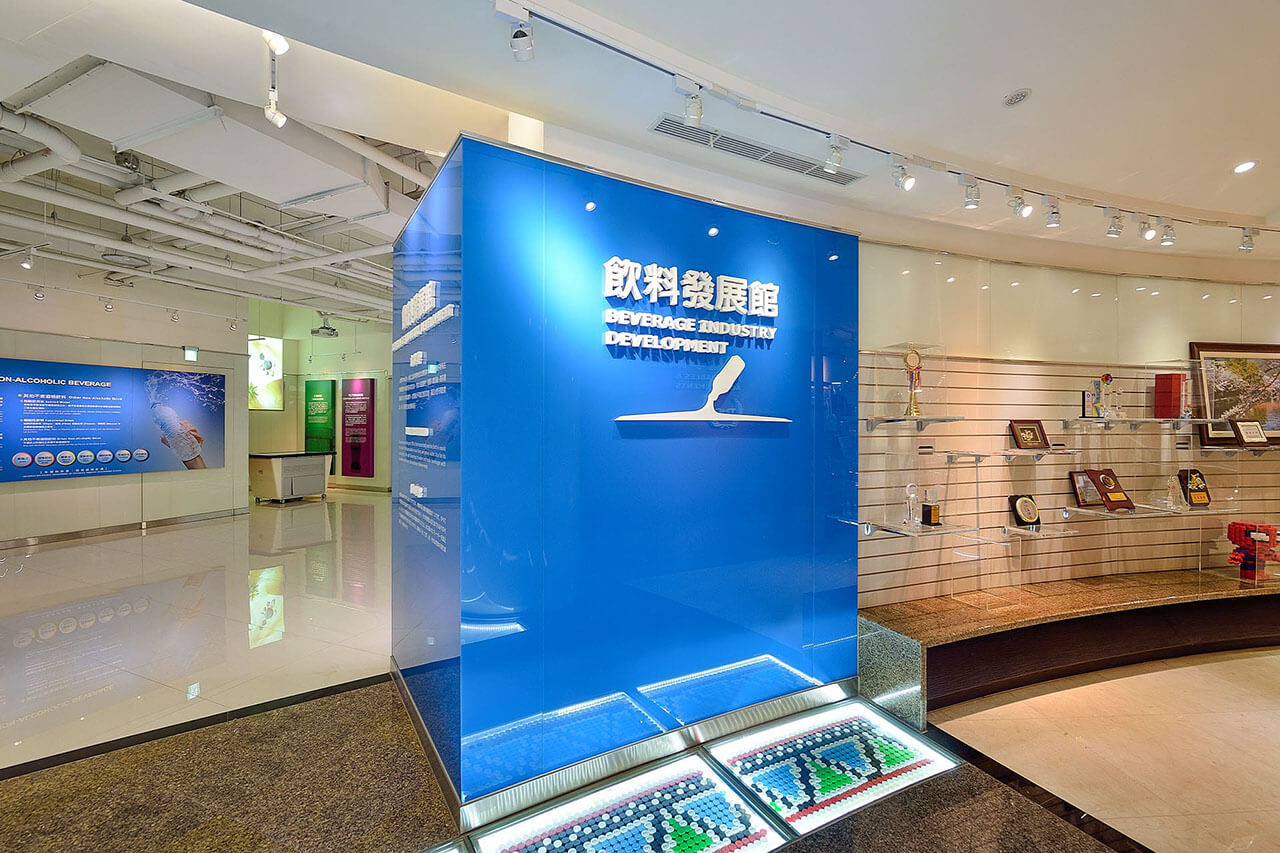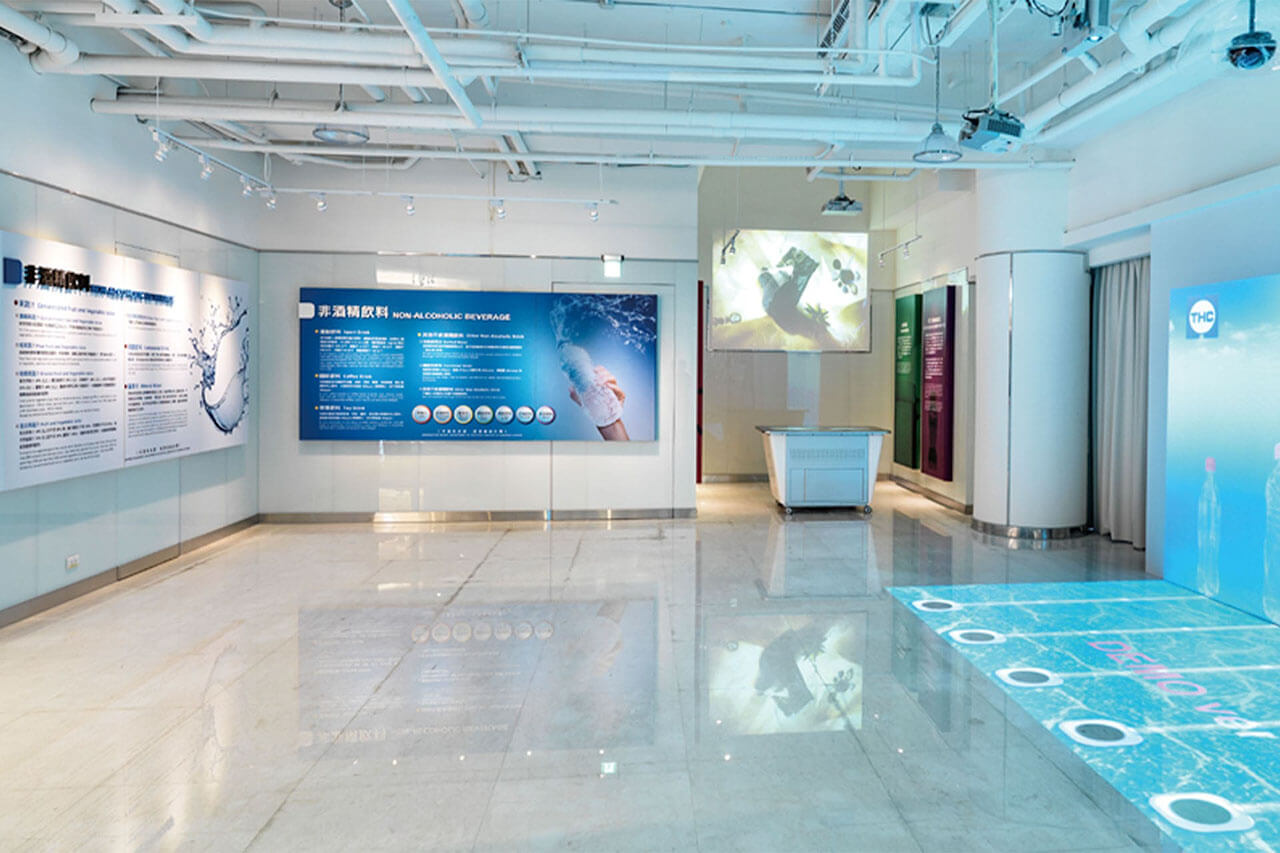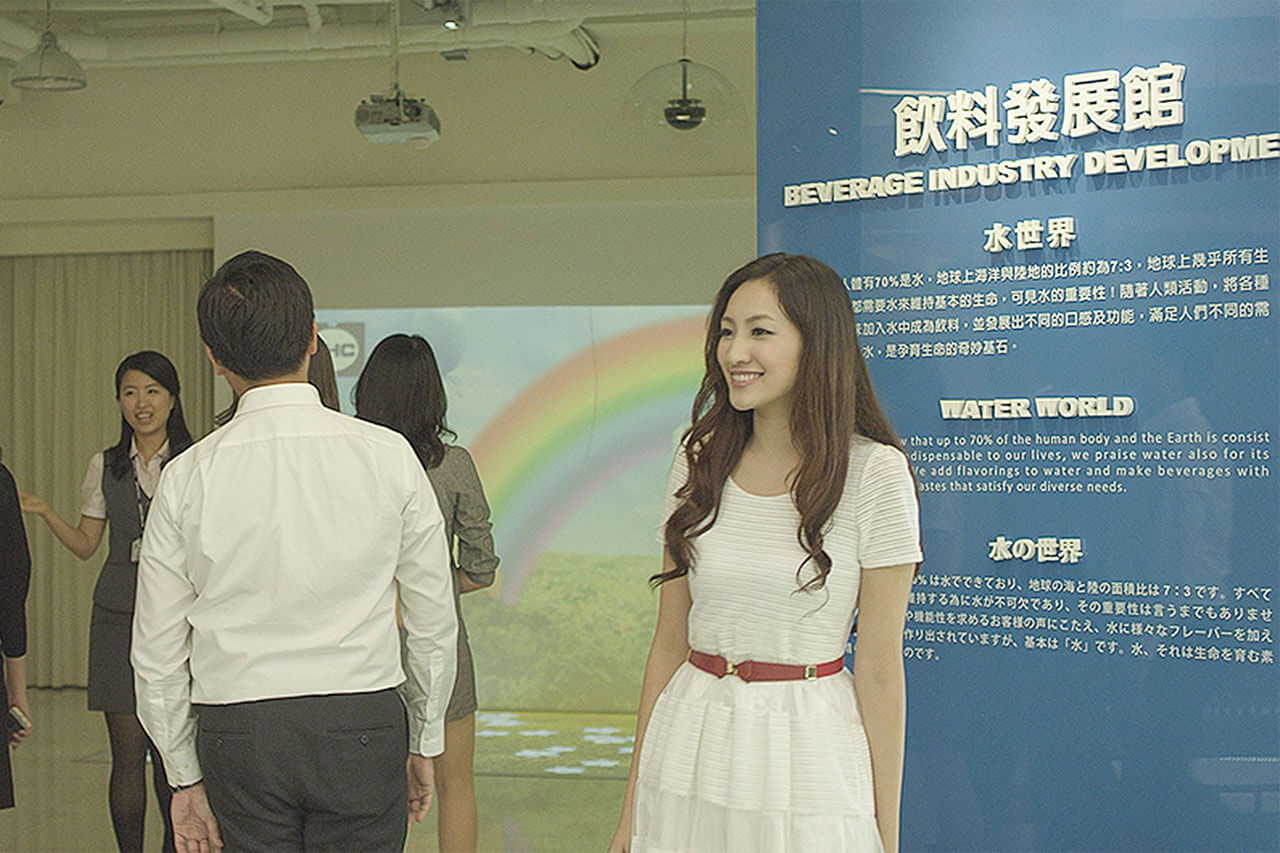 HONORABLES & ACHIEVEMENTS
We invite you to share theses honorable moments with all of us at THC
In the past 50 years since the establishment , the awards Hongchuan has received belong to all colleagues, cooperating manufacturers and customers; winning awards is more of an affirmation than a responsibility.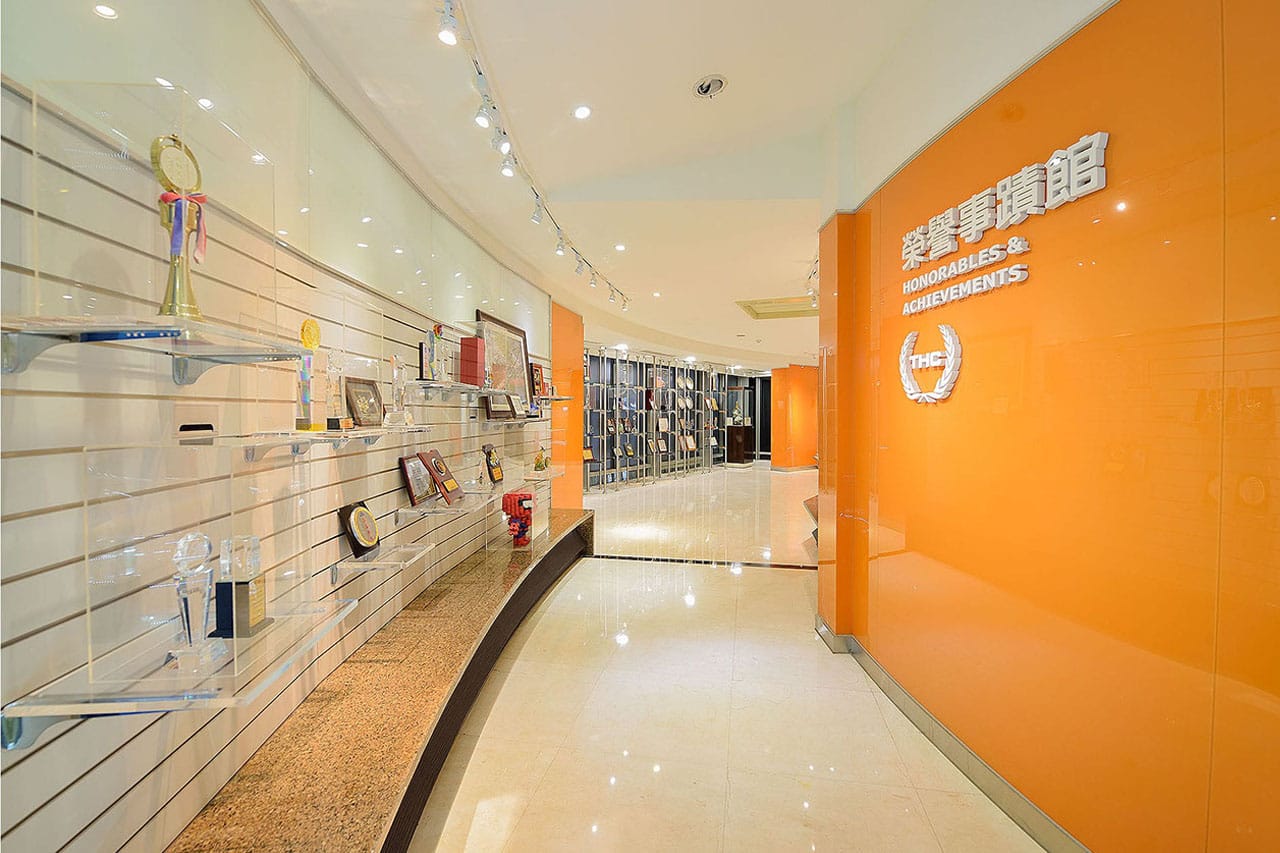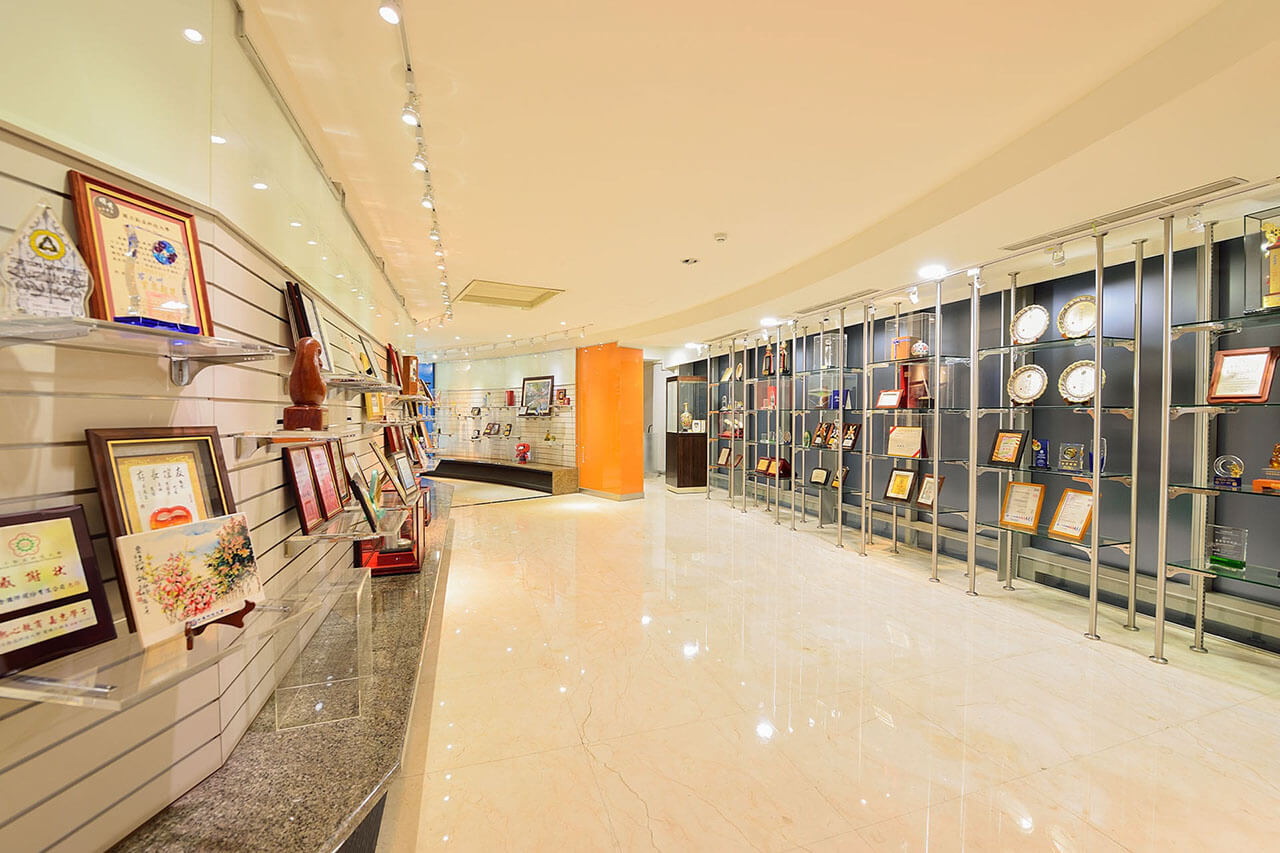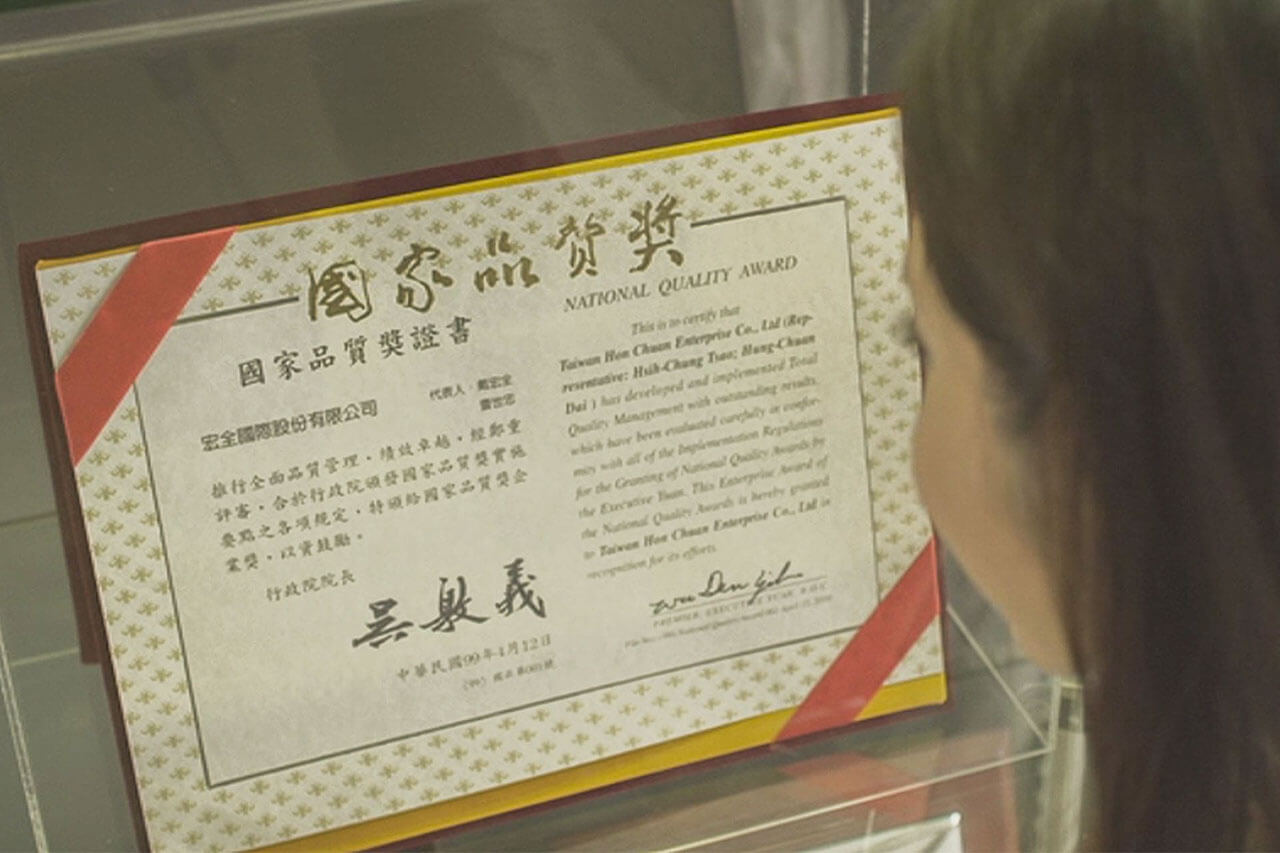 GLOBAL PROSPECTS OF THC
Macrocosmic Perspective Global Positioning
As an emerging competitive company in the global market, Taiwan Hon Chuan is committed to providing the best quality and professional services for our customers. Please enjoy the digital guestbook, where you may sign in.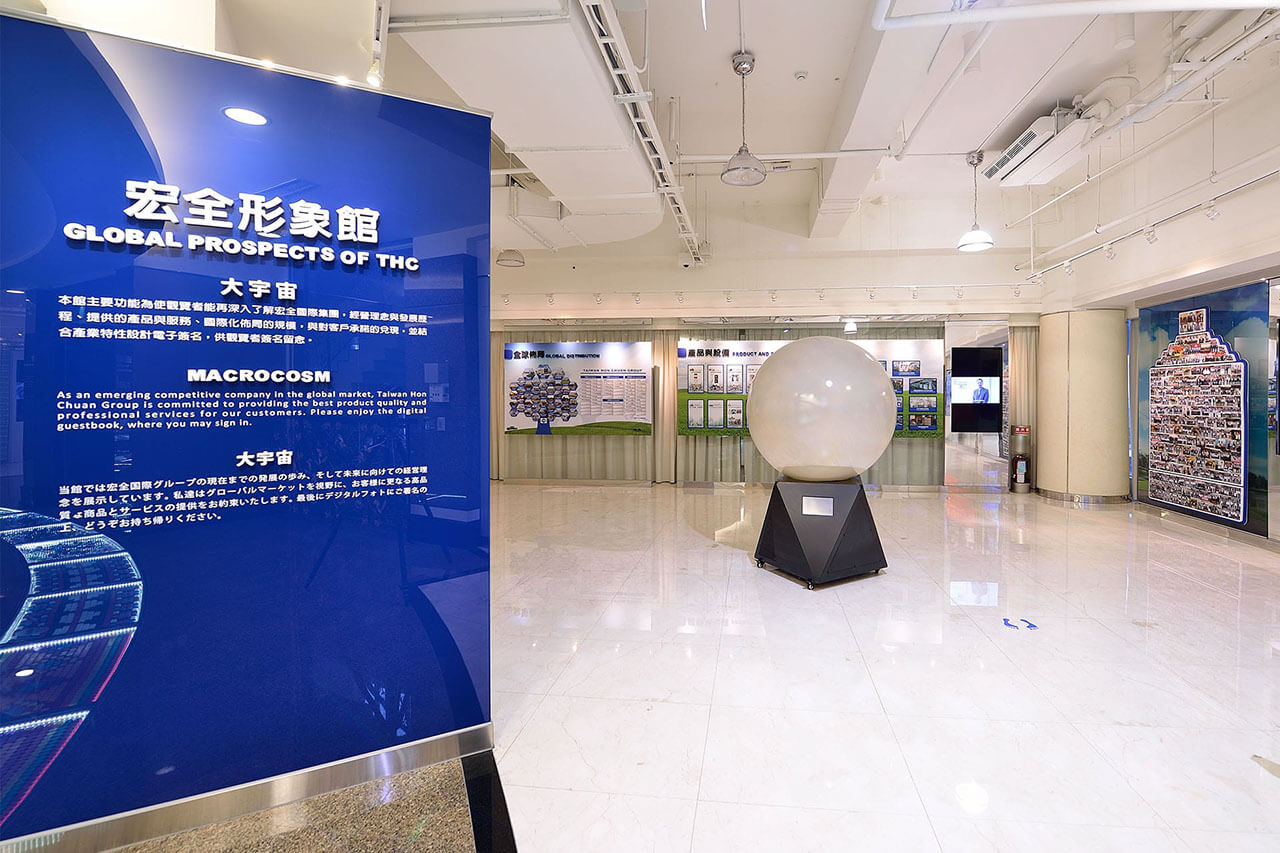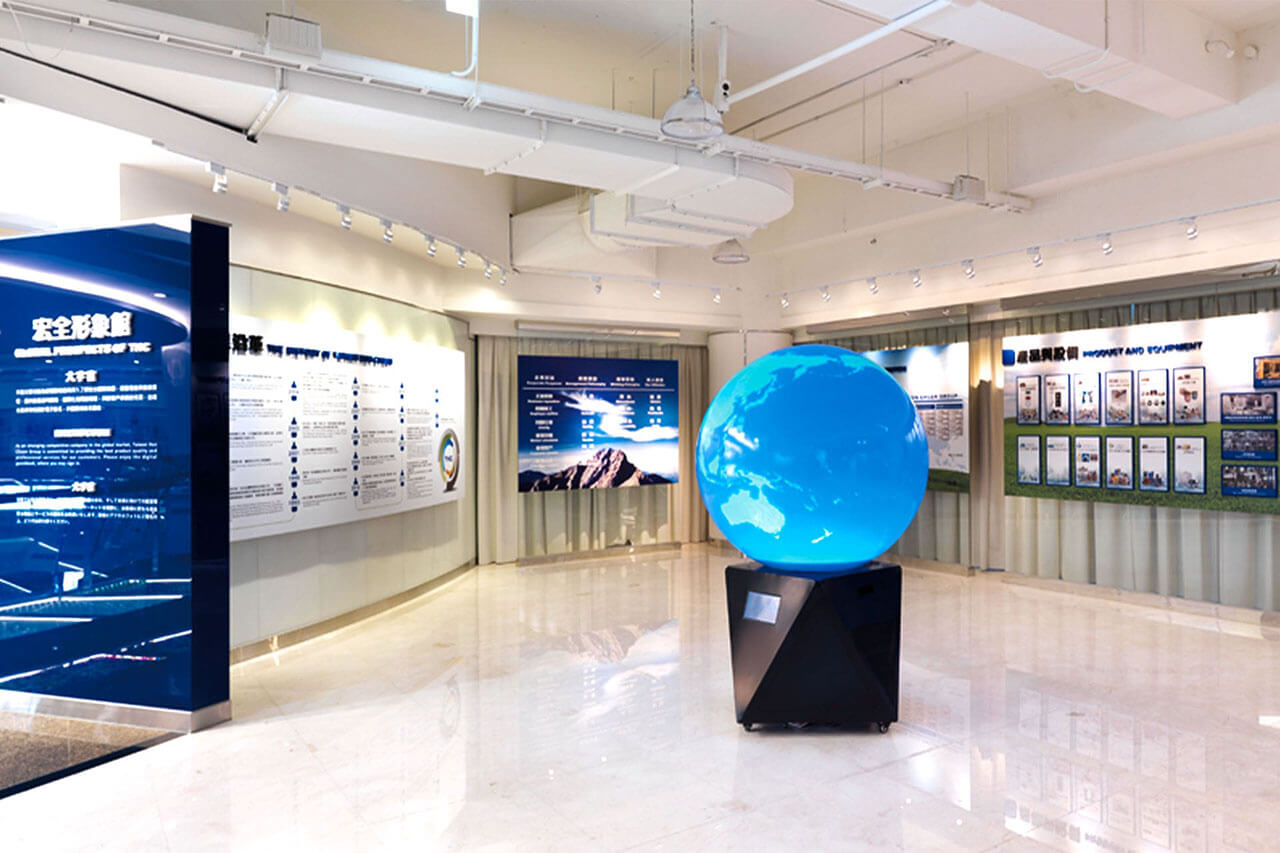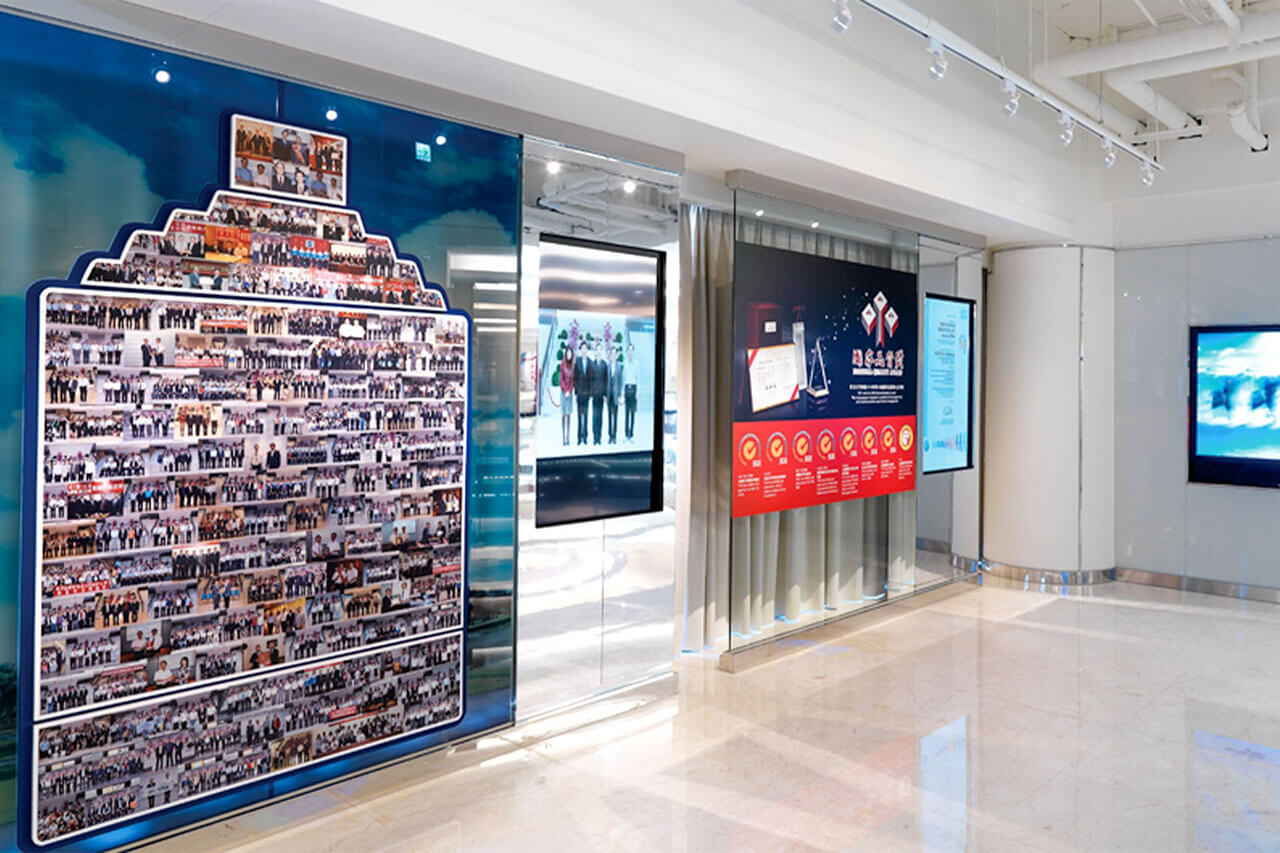 Hon Chuan Abroiginal Power
Installation art "THC's Motive Power"- bottle cap mosaic exhibiting the beauty of Taiwanese aborigines culture
The installation art is a creative mosaic pieced from recycled caps and embodies the 16 Taiwanese aboriginal tribes in the form of 32 symbolic totems. By incorporating THC's corporate logo into the mosaic with the idea of "embracing with open arms", the installation surrounds the main walkway of the Cultural Creative Museum. This symbolizes THC opening her arms to embrace the origins of the Taiwanese community as well as local culture. It also exemplifies our sincerity in maintaining a harmonious relationship with the Nature and promoting environmental awareness.