With more than 40 years of outstanding technology, rich experience and quality assurance, THC is going the extra mile to actively establish innovative business models in order to serve our customers better, increase market competitiveness and establish a closer partnership. This also provides multiple collaboration options for well-known local and overseas beverage companies, allowing for more resources and advantage, increasing competitiveness, expanding market share and ultimately creating a win-win situation.
SPMW Supply Chain Service
HON CHUAN provide one stop service for our customers our service has included packaging material, beverage filling , and warehousing. therefore, our customers have different options for HON CHUAN service project, they can only purchase packaging material or beverage filling , Or let HON CHUAN be their bottler.
THC SPMW supply chain , One stop model, has cost, quality, speed, flexible , lead time advantage. We can full fill customer demand, lower down the manufacturing cost.

BEVERAGE
TOTAL SOLUTION PROVIDER

Currently, the vertically integrated beverage packaging and OEM strategy has been successfully implemented in regions including Taiwan, China, Southeast Asia…etc. THC's vertical integration strategy was designed around the needs of the customer and is able to develop upstream to include raw materials and packaging as well as to extend downstream to include logistics and delivery. Currently, we have established a logistics center with automatic storage/retrieval system to provide a more comprehensive vertically integrated services bundle.
In-house
PWP coalition production model
Since 2003, Taiwan Hon Chuan has partnered with its customers to form In-house PWP coalitions. Using PET bottles as example, THC has invested in direct installation of bottle blowing facility inside the customer's plant for inline production with the customer's filing machine. The necessary personnel, technology, preforms, closures, labels and packaging materials are all provided by THC. This requires no investment from the customer and reduces investment risk greatly.
By taking advantage of the In-house PWP production model, light-weight PET bottles can be produced to save costs in all aspects including raw materials, packaging, transportation, storage management and recycling. In addition, this model also guarantees the sufficient supply and uniform specification of PET bottles, hence is more promising than bottles purchased in terms of quality and safety.
Advantages of the In-house coalition production model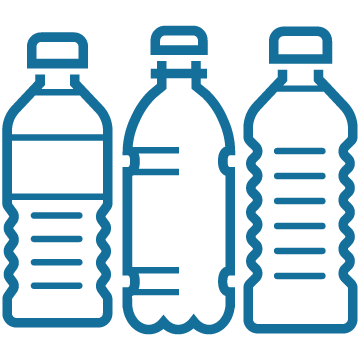 Sufficient supply of and uniform specification of beverage packaging products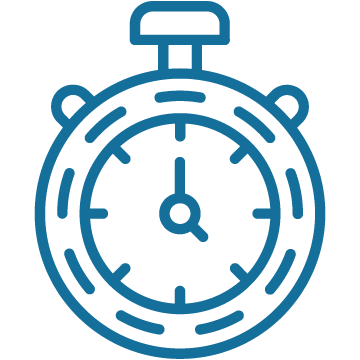 Increase productivity and reduced defect rate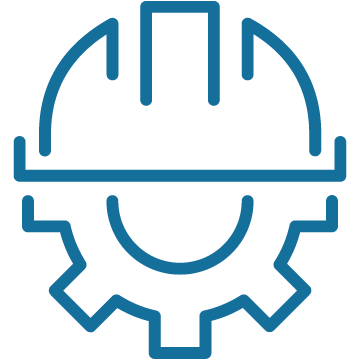 In-line production ensures quality and guarantees sanitation and safety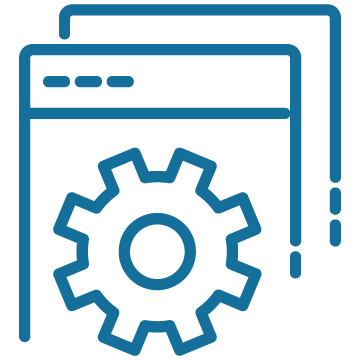 THC invests in facilities and reduces investment risk for customers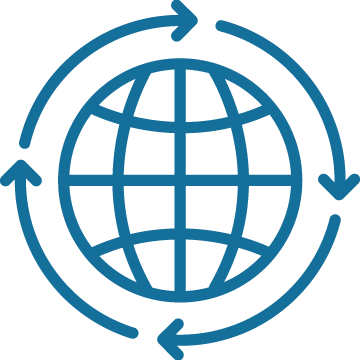 Light-weight production of PET bottles reduces raw material and recycling costs
---
In addition to PET bottles, closures and preforms can also be produced by the In-house coalition production model. In order to form a closer partnership with the customer and for more convenient communication and management, the model was further expanded to include beverage filling OEM where we set up filling and packaging production lines directly inside the customer's plant. In-house PWP production bases have been successfully implemented in Taiwan, China, and Southeast Asia.

Joint venture strategy
THC combines the innovative business model with customer specializations and complementary resources to realize 1+1>2 synergistic benefits including lowered operational risks, strengthened cooperative performance and shared business performances.