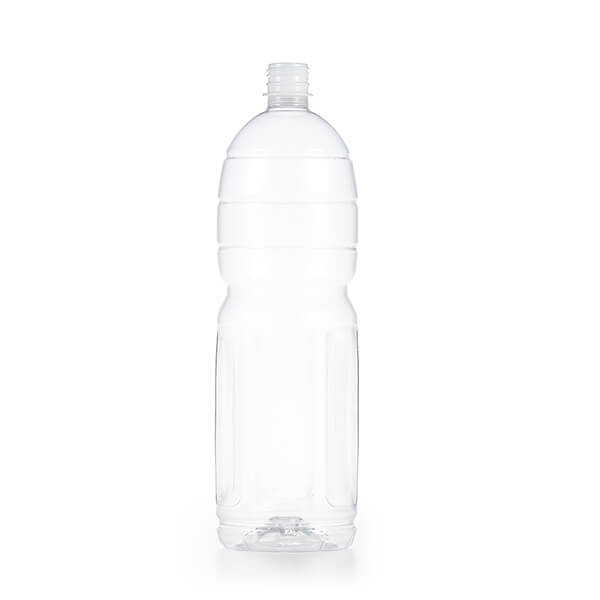 1810(28mm) crystallized 1500ml HF Round PET Bottle_A
1810(28mm) crystallized for HF 1500ml_A
Manufacturing Location:

Taiwan

Fill Type:

Hot Fill

Closure Size:

28mm

Capacity:

1500ml

Height:

309.5mm

Width:

92

Inner Diameter:

20.6mm

Outer Diameter:

27.97mm
Inquire
---
Main Advantages
The bottle shape can be developed base on customer's need.
Taiwan
#
Weight (g)
1
53.5
Application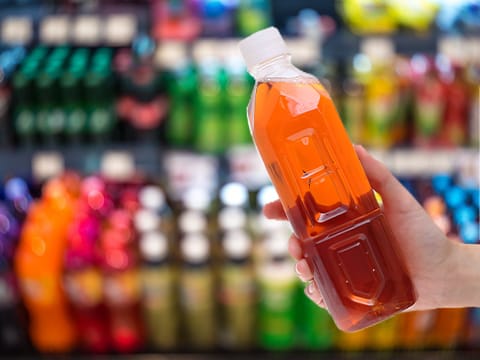 PET bottle for HF tea product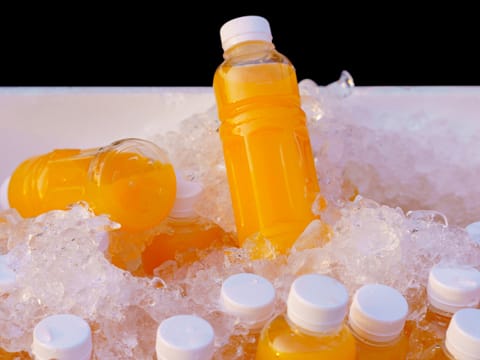 PET bottle for HF juice product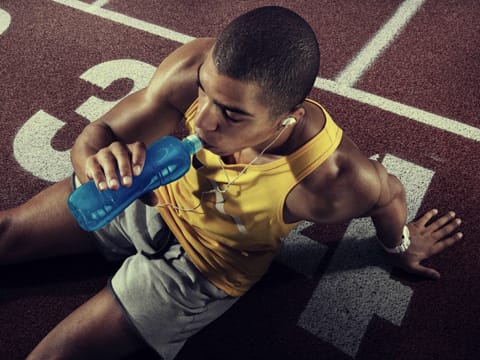 PET Bottle for HF sport drink product
Customized services
Your demands, let Honchuan complete.
If you have any customized demands, we sincerely invite you to contact our specialist.
Contact us