We impose stringent quality control procedure from the point of raw materials arrived factory until squeezed juice packed in the bottle and while using HPP(High Pressure Processing) in the production process.
HPP maintains its flavor, color and composition intact, which is precisely what today's consumer demands.In the case of fruit and vegetable juices, this technology preserves all its nutrients, vitamins, antioxidants and its flavor with a taste that is better than homemade freshly squeezed fruit juice, but with an extended shelf life and food safety guarantee.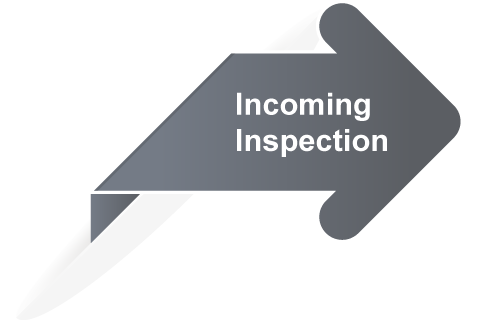 Incoming Inspection
STEP 1
Raw material Selection /
Quality Check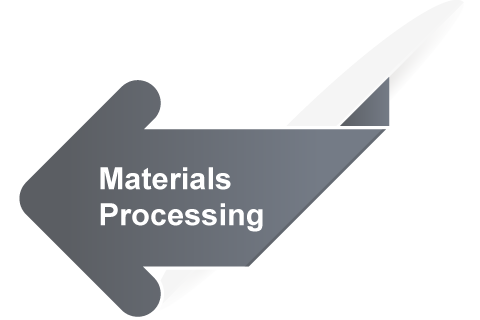 Materials Processing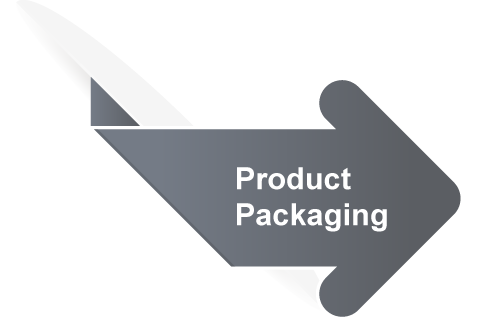 Product Packaging
STEP 7
HPP
[High Pressure Processing]
STEP 8
Packing / Palletizing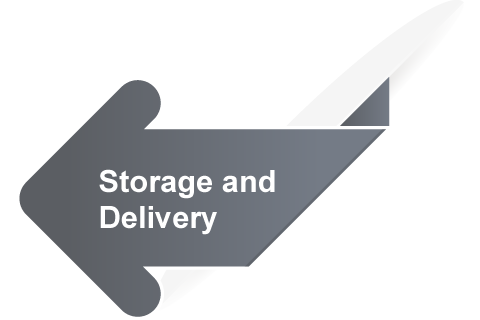 Storage and Delivery
Fast / Safe / Pure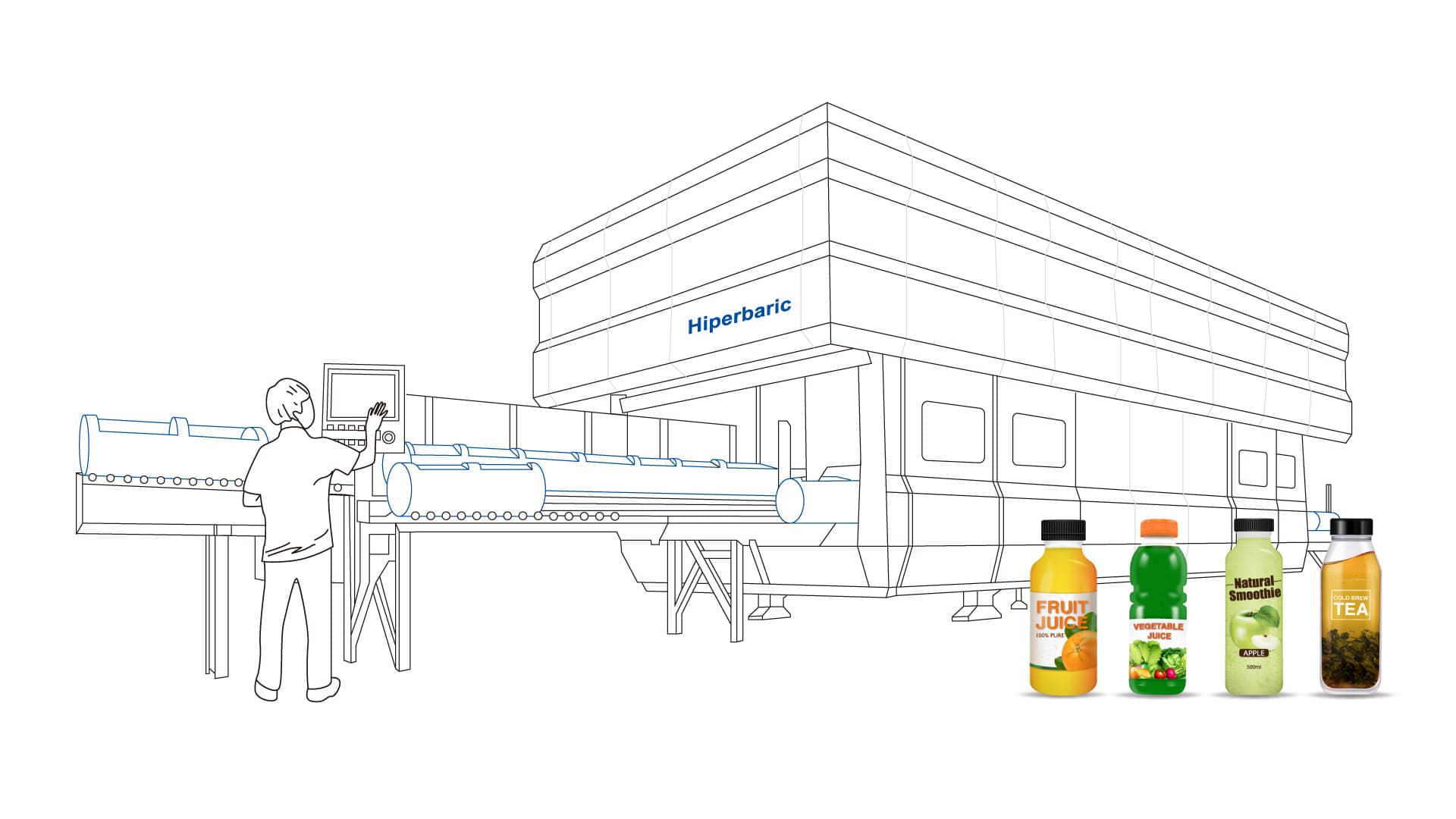 Certificates
Our HPP Line can produce juice, smoothie, tea and have awarded of various types Certification such as HACCP, CAS, Kosher and HALAL standards.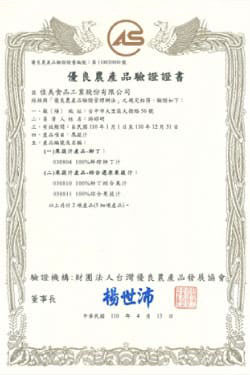 CAS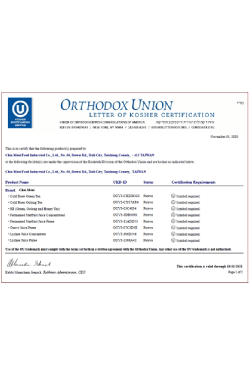 Koser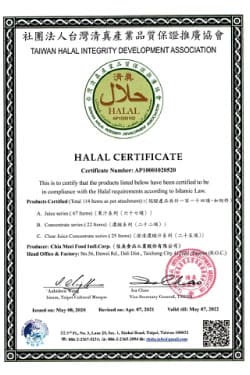 HALAL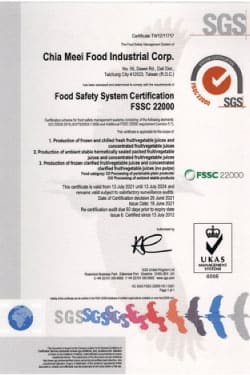 HACCP
Didn't find a drink that suits your taste?
Please contact us to help you develop a beverage of your own taste.
CONTACT US