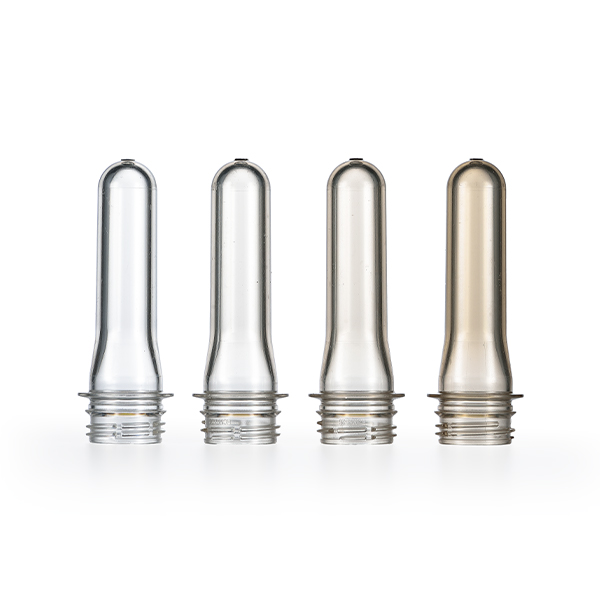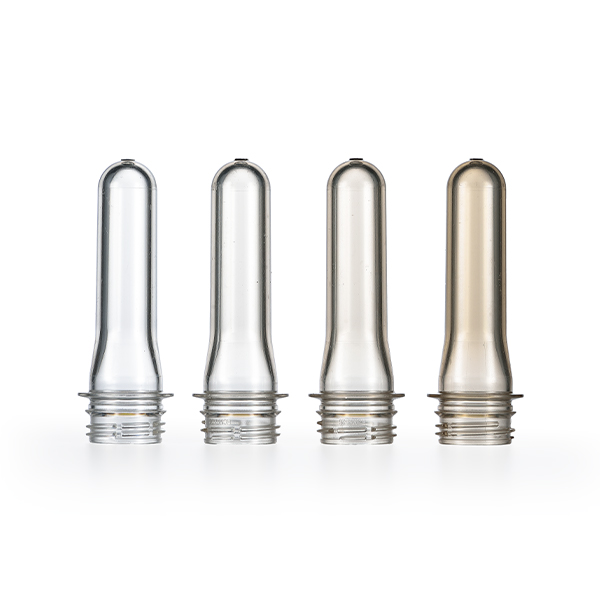 10 to 100% rPET Preform
Application:

Beverage Packaging/Juice/Sustainability Beverage Packaging/Bottled Water
Inquire
---
Main Advantages
Raw material of r-PET preform is from the usage of PET bottle. After the recycling & cleaning progress, r-PET raw material can remake the PET bottle, it can be the real recycling and reduce the plastic trash.
Recycling material(10 to 100% available), bottle to bottle.
for eco-friendly purpose, reduce carbon emissions and energy consumption
Customized services
Your demands, let Honchuan complete.
If you have any customized demands, we sincerely invite you to contact our specialist.
Contact us