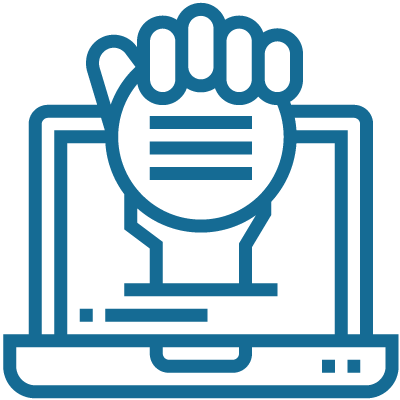 No violation of product liability, marketing labeling, trade secrets, and other illegal records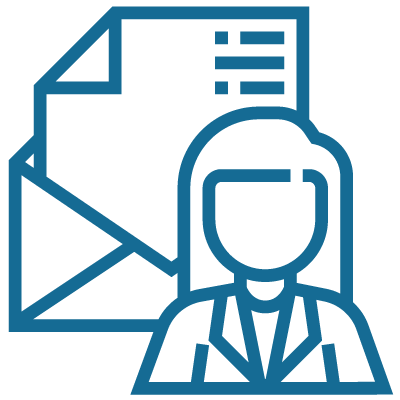 No violation of customer privacy and no loss of customer data
30

People

The number of workers with disabilities exceeds the quota in law
35 People
The number of industry-academia collaboration employees
100%
The rate of employees returning to work after taking parental leave
23,631

Hours

Total hours of personnel training
4,870

Hours

The hours of on-job occupational safety and health(osh) trainings
100%
The examination rate of employees health examination
8

Times

The number of labor-management meeting
NTD 7
.744

Million

Total input cost of osh engineering improvement
Corporate governance and economy
NTD
21.527

Billion

Consolidated revenue
NTD
1.381

Billion

Net profit after tax
+125%
The continuing education hours of the board
82

Score

The score of self-evaluation by the board members
TWA-
Taiwan Ratings,with stable outlook
318

Person

The hours of ethics & integrity training course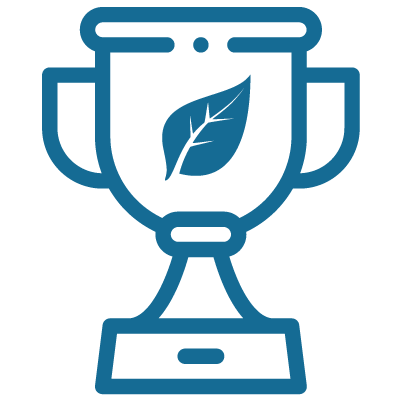 Awarded the Performance Excellence Award of Energy Conservation Service Group from 2016 to 2018 by the Ministry of Economic Affairs, R.O.C.
NTD
66.24

Million

Improvement of air pollution control equipments and other environmental investments
312

Tonnes

The amount of water saved by beverage business per day
-779

Tonnes

The volume of waste tea residue transported was 13.81% lower than the previous year
1,684,000


kWh

The amount of electricity saved by beverage business per year
1,277,000


kWh

The amount of electricity saved by packaging business per year
The label plant replaces Direct Fired Thermal Oxidizer with Regenerative Thermal Oxidizer, which reduces CO2 emissions per month
122

People

Blood Donation
2,132

Visitors

Reception of guests from Industry, Official and University : A total of 60 times
Sustainable Development Goals, SDGs
THC has incorporated SDGs into our core strategy of operations and changes the traditional business model that companies should focus on performance. Therefore, we care about environmental protection and other regulatory compliance, increase employee compensation to retain talent, reduce workplace inequality, reduce the discharge of wastewater and waste, and strictly check our products to ensure the health and safety of customers as well. We hope that THC will constantly contribute more to SDGs in the future and make continuous progress in fulfilling the corporate social responsibility.