Environment Friendly Earth Friendly
In recent years, the threat of global warming and climate change has intensified. THC actively introduces lightweight products, In-house Coalition Production Model, energy-saving and environmental protection equipment, and other ways in order to reduce the consumption of raw materials, packaging and transport operations and reduce carbon emissions, waste and environmental impact. We will continue to pursue environmentally friendly and sustainable development.
THC Policy
Comply with environmental,health and safety law
Promote autonomous management
Prevent pollution comprehensively
Ensure sustainable development
Continuous improvement measures
Create a quality environment
Full participation in the development
Shape a culture of occupational safety and health
Short-term
Enhance employees' awareness of environmental protection and acting in according to the law.
Annual reduce power consumption by 1%, and annual energy intensity of Taichung 2nd Plant reduces by 1%.
Promote the reuse of waste plastics to replace incineration, the waste recycling rate of the whole plant reaches 78%.
Reduce the emission of air pollutants by 110 tons per year.
Promote and implement recycling and waste management control to employees.
Middle-term
To systematize and standardize the environmental protection management for each plant.
Implement the requirements of the competent authority and promote continuous improvement measures and replace the energy-intensive equipment.
Long-term
Expand investment in new environmental protection technology or equipment and implement resource recycling or pollution source reduction.
General Administration Department
Overall planning, resource integration and supervision on implementation.
Labor Safety and Health Department
Complying with environmental protection law, checking and implementing environmental protection policies.
Engineering Department
Implementing energy saving measures for each plant and promoting renewable energy development.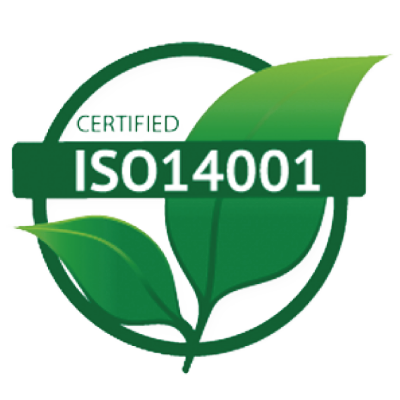 Introduce environmental management system certification and environmental, health, and safety permits and licenses, and obtain professional certificates for air pollution control, wastewater treatment, waste treatment, Toxic Chemical Substances Management Specialist, etc.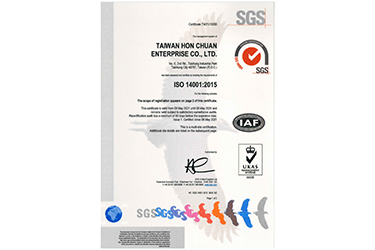 Taichung 1st Plant- ISO 14001 Certificate (2021/5/9-2024/5/9)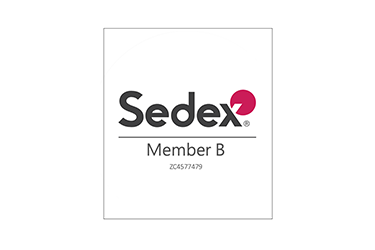 Sedex Approved Supplier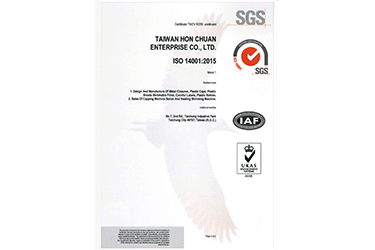 Taichung 2nd Plant- ISO 14001 Certificate (2021/5/9-2024/5/9)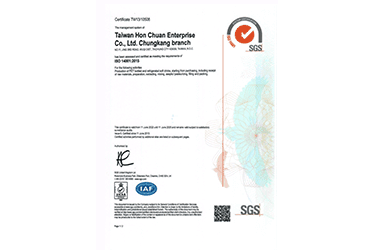 1st Aseptic-filling Plant- ISO 14001 Certificate (2022/6/11-2025/6/11)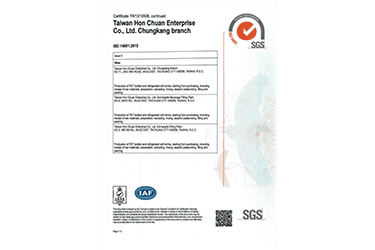 3rd Aseptic-filling Plant- ISO 14001 Certificate (2022/6/11-2025/6/11)