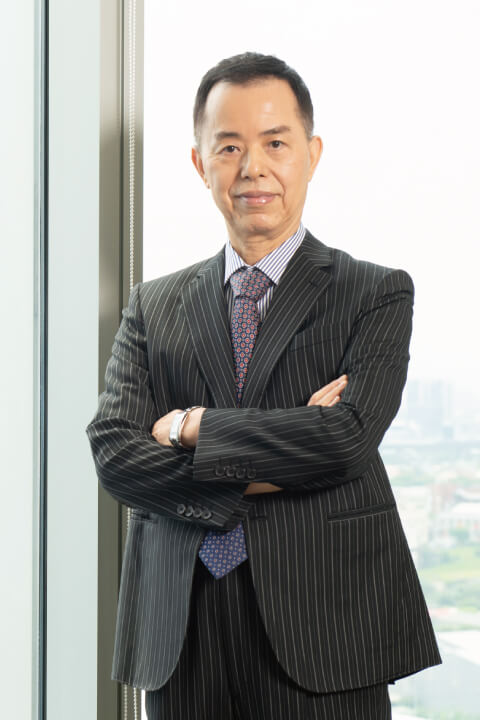 President : Tsao, Hsih-Chung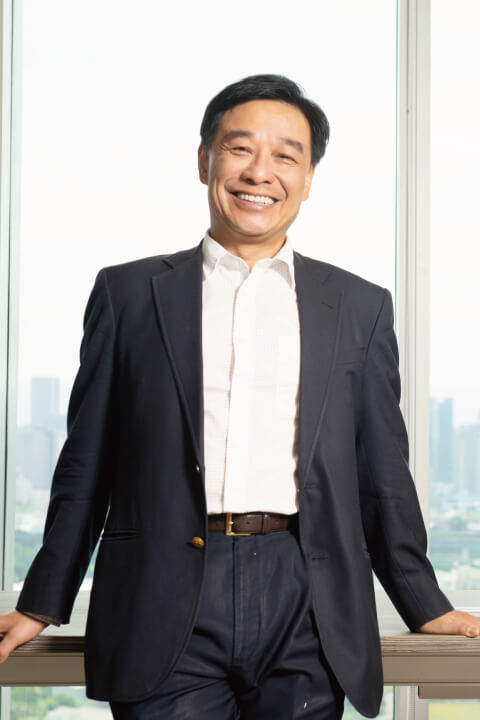 Chairman : Dai, Hung-Chuan
Dear those who care about society
In 2019, Taiwan Hon Chuan has been established for 50 years. Over the past half century, we have worked hard together and strive to grow. In order to expand rapidly and provide innovative business model to our customers for long-term collaboration and development, we never slacken our efforts and never stop. We would like to thank our customers for their full support and all our staffs for their hard efforts, and THC will keep doing our best to do everything for every staff, shareholder and the public. In 2020, THC is going to reach a new milestone. With more reflection, review and feedback, we expect THC to actively engage in corporate governance, environmental protection and social participation, and take sustainable development as our long-term goal.
Keep working on implementing Corporate Social Responsibility
Due to the persisting COVID-19 pandemic and climate change risks for the past two years, THC continues to deliver strong performance and expand our global footprint. We also thank our employees for working hard to achieve year-on-year growth and strong performance for the Company.
THC actively promotes the aspect of ESG (environment, society, corporate governance). In terms of the environment- we are constantly promoting environmental policies with energy conservation and environmental protection as our focus of implementation. The indicators for power conservation, water saving, air emission, and waste reduction have also significantly improved. In terms of society- we will retain more talented people, this will help us improve the workplace, and we hope to become a Happiness Company. In terms of food safety- we work with our customers to maintain product safety in a proactive manner. We are promoting total quality assurance that meets clients' requirements. In terms of corporate governance- we will establish systematic management. At the same time, by utilizing our resources, we continue to participate in social caring events to give back to society and care for disadvantaged groups to fulfill our corporate social responsibility.
Looking ahead, THC will be strengthening the Company's advantages, enhancing its overall competitiveness, and maintaining good interaction with stakeholders to become close partners, so as to fulfill our responsibility and promise of sustainable development of shareholders, employees and the society.

Environment Social Governance Committee

TQF Taiwan Quality Food

Performance Excellence Award of Energy Conservation Service Group

Award of Labor Model – Group

Participate in various social welfare activities

Our Commitment to Environmental Sustainability
Looking ahead, THC will continue to strengthen the Company's advantages, enhance its overall competitiveness and maintains good interaction with stakeholders to become close partner. We look forward to fulfilling our responsibility and promise of sustainable development of shareholders, employees and the society.
Sustainable Development Committee Ethical Conduct
Improve corporate governance, comply with laws and regulations, keep social justice Care for Employees
Enable employees career plans, care for employees' body and mind, build up best companies to work for Contribute to the Society
Sustainable environmental protection, social participation, protecting the rights and interests of stakeholders
ESG Organization
The ESG Committee is divided into four major functional groups, which are responsible for making peace with stakeholders and carrying out various tasks. The ESG Committee is chaired by the CEO and Chairman of THC, and the General Administration Department is responsible for holding meetings, collecting information, and reporting to the Board. Under the Committee are four teams — Corporate Governance, Sustainable Environment, Products and Services, Employees/Social Care — each of which is responsible for the stakeholder consultation and implementation of various works. Externally, the ESG Committee centrally takes charge of coordinating the audit, third-party certification and release of the report; internally, each of the four teams operates separately. When the report is complete, the ESG promotion committee members will review it to identify material topics to be included, and report to the Board. In the future, the Committee will hold regular ESG meetings to draw up the Company's annual implementation objectives and plans, and track implementation performance.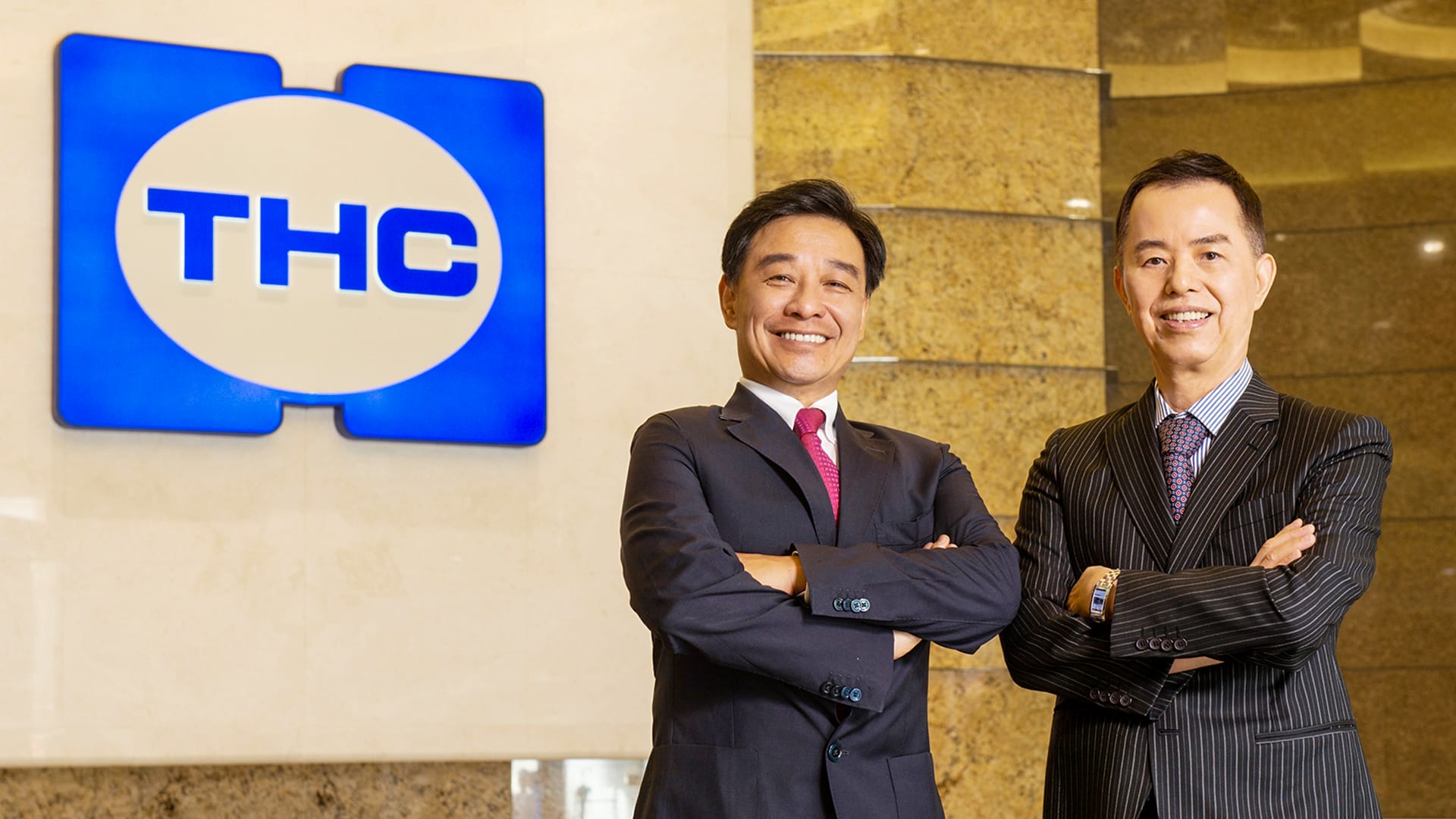 ESG Report Scope
The financial data disclosed in this report is quoted from THC's individual financial report, and has been audited by Deloitte Touche Tohmatsu Certified Public Accountants LLP in accordance with International Financial Reporting Standards (IFRS). Some sections of the report disclose the consolidated financial performance of the group; the scope of reporting of environment and society data is based on Taiwan Area.