THC's Excellence Quality Guaranteed
THC has actively developed high-quality packaging materials in accordance with food regulations, with the concept of safety, environmental protection, clean, to provide customers with the best solution; moreover, we invest in aseptic-filling equipment with state-of-the-art technology so as to provide a comprehensive set of beverage filling OEM service. We strictly control the product safety for customers, so final consumers can eat and use our products safely.

Establish comprehensive food safety management system

Fulfill the role of manufacturer in the food production chain

Comply with rules and regulations

Comply with food safety requirements of customers

Communicate, implement and maintain effectively at all levels
1.

Three No's of quality

No acceptance of defective material, no manufacturing of defective product, and no outflow of defective product.
2.

Implement quality management

Exercise skills of quality management efficiently to maintain ISO 9001 Quality Management Systems effectively.
3.

Comply with safety regulations

In order to achieve our objective of good quality and to satisfy our customer demands, THC authorizes employees to identify and solve problems in accordance with safety regulations, and response outer and inner demands of customers constructively and immediately.
Food Quality / Safety Certification
To effectively control risks and strengthen food safety and quality control, THC provides products that meet customers' needs and comply with rules and regulations.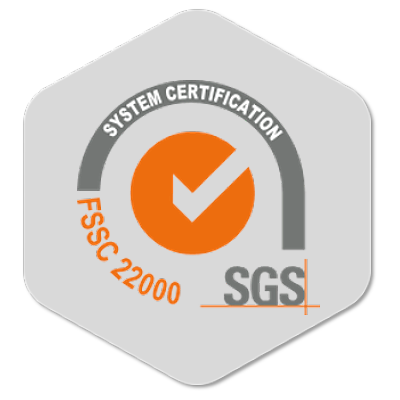 FSSC 22000
The Foundation Food Safety System Certification 22000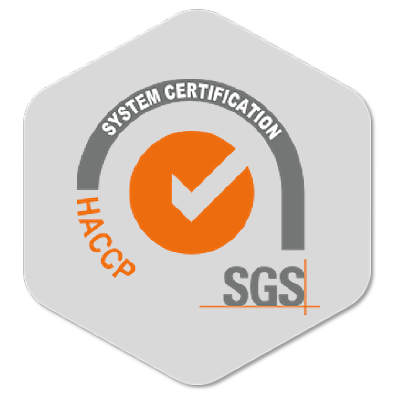 HACCP
Hazard Analysis and Critical Control Points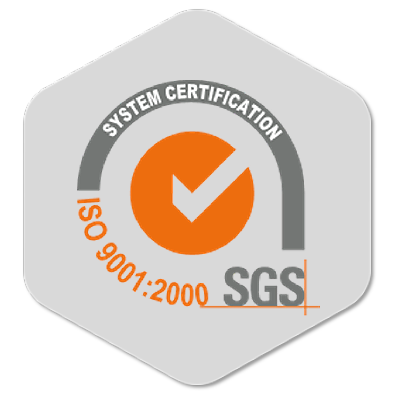 ISO 9001
Quality Management System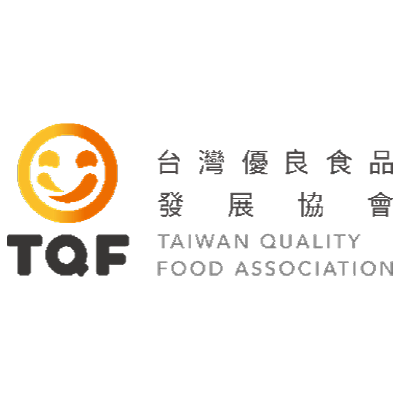 TQF Taiwan Quality Food Certification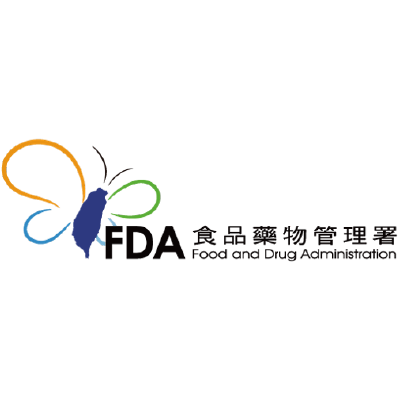 Food industry sanitation and safety management systems

Food Inspection Laboratory
Carry out the inspection of raw materials and final products, send precision instruments to the third-party inspection institution for calibration every year, and strengthen the inspection capability by relevant laboratory capability test to strictly check the quality of products.

Independent Research Laboratory
Carry out strict quality control, research and development, and technical work with the latest inspection instruments and professional personnel in order to provide customers with the new packaging design for customers' market demand.