Care for Employees
All employees are the most important partners of THC. They are the THC's greatest asset, shouldering the responsibility and maintaining normal operations. We value our employees and hope to grow together to create a brighter future.
Best Company to work for
THC encourages a healthy work-life balance for employees. Outdoor activities can improve cross-departmental interactions and increase team collaboration; moreover, activities help employees maintain their physical and mental health and happy family lives in the spare time.
Recruitment Process
Human Rights Policy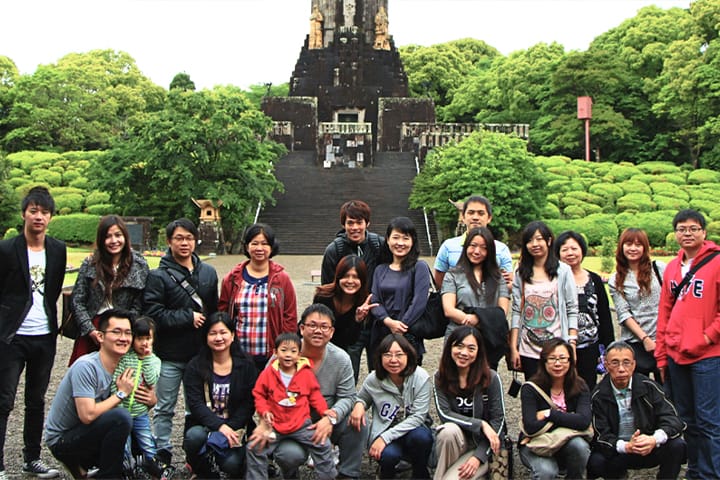 Company trip for distinguished employees: Kagoshima, Japan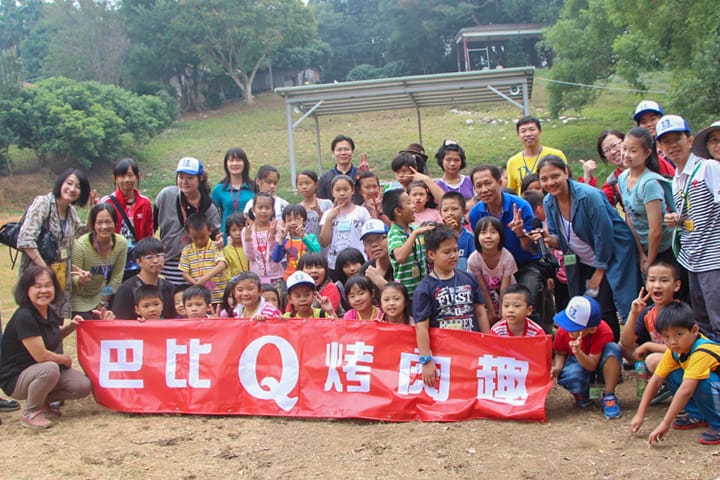 Greater Taichung Volunteer Day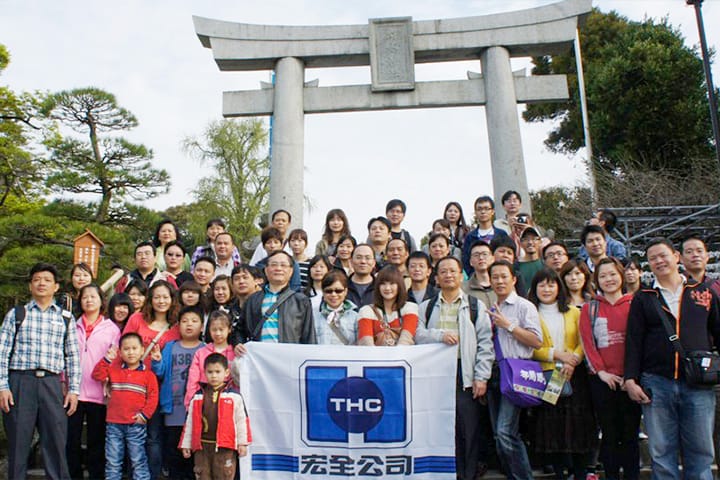 Company trip for distinguished employees: Kyushu, Japan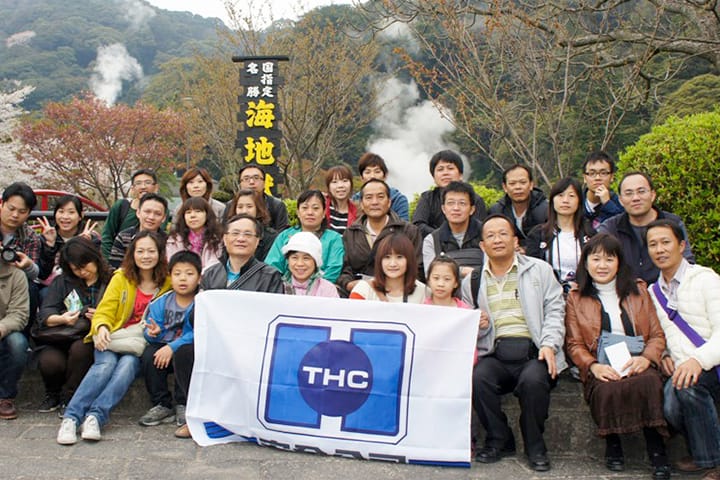 Company trip for distinguished employees: Kyushu, Japan
Friendly Workplace
THC builds a bright and open office environment and obtains advanced production equipment in factory environment. Moreover, we set up Labor Safety and Health Committee, which is responsible for improving factory environment and creating a safe and healthy workplace.
Workplace Safety and Health




Health Care
Employee health and wellbeing matter to us. THC organizes annual health examinations and monthly hospitalist consultation exceeding regulations. THC further provides occupational medicine doctors regular visits, full-time occupational health nurses on-site services, infirmary, breastfeeding room, Automated External Defibrillator, relevant occupational safety and health courses, and health promotion courses, etc.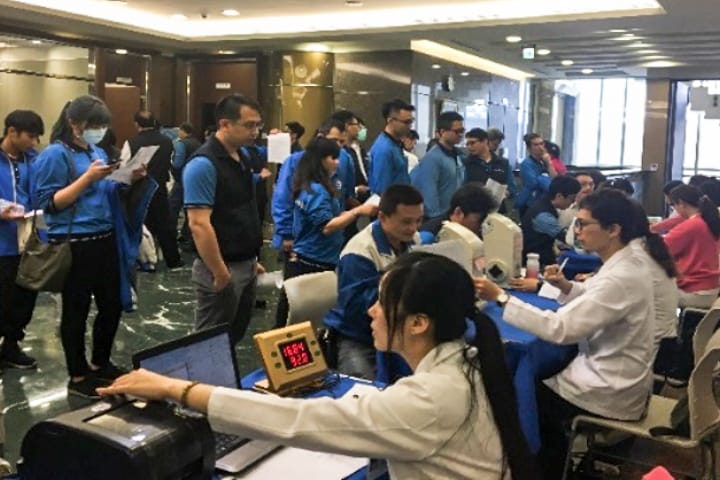 Annual physical examination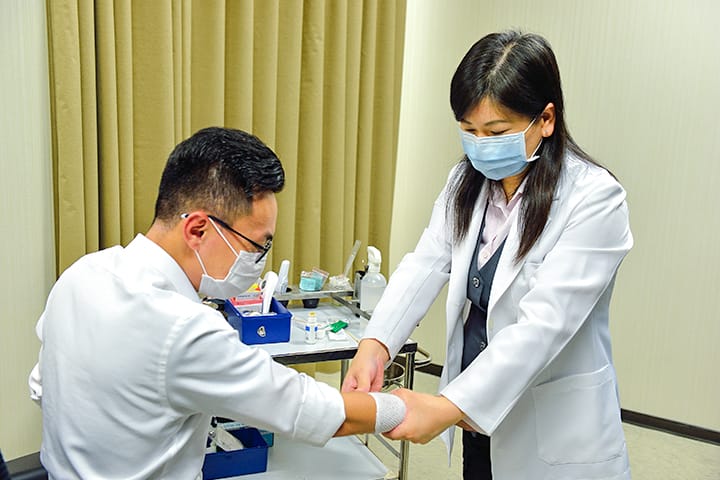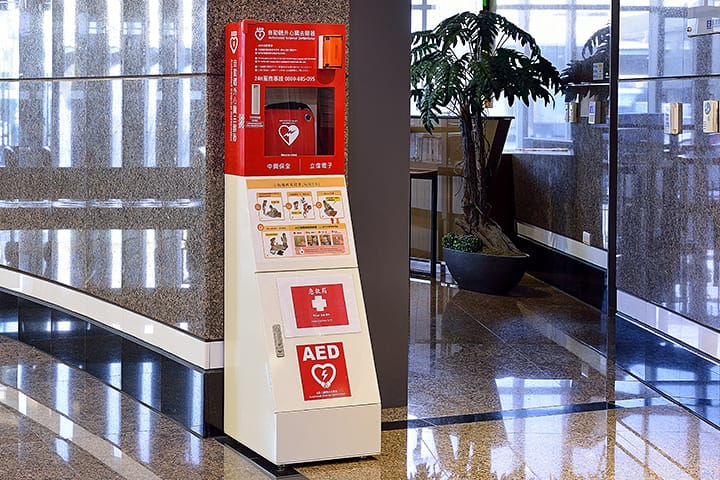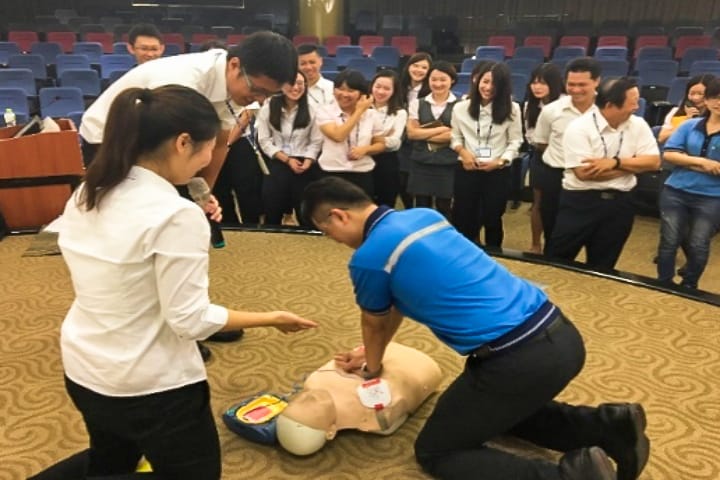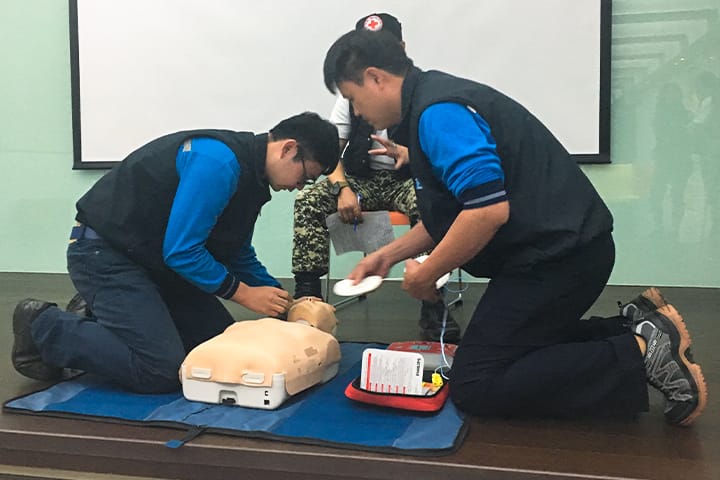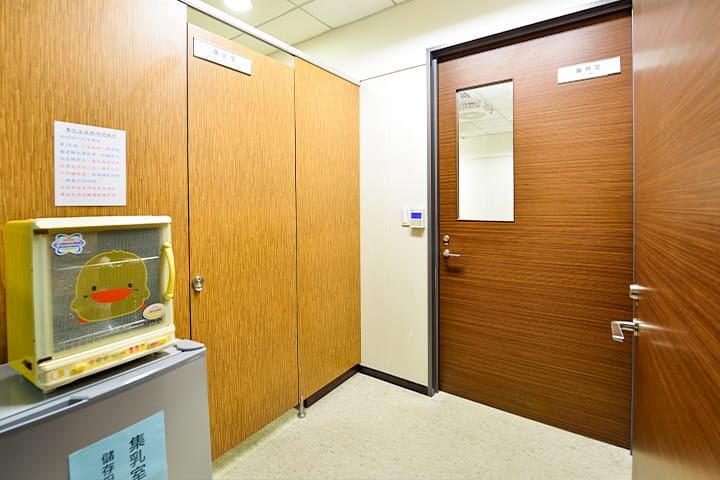 Breastfeeding Room,Infirmary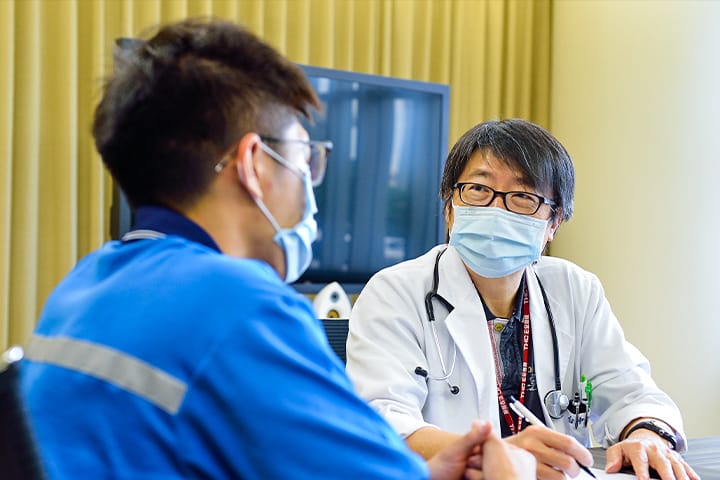 Monthly Occupational Medicine Doctors On-site Service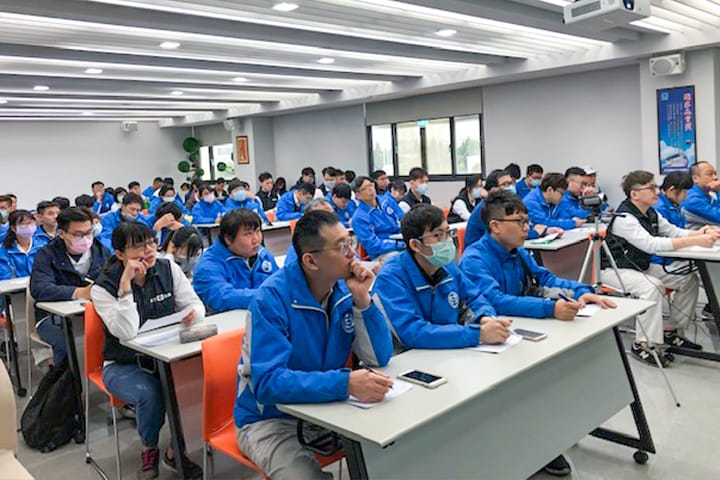 Occupational Safety and Health Courses
Restaurant
In the restaurant of THC, we provide subsidized meals, including delicious and healthy breakfast, lunch, and dinner, for all employees. In addition to buffet-style meals, we also offer noodles and special meals during lunch.

Dormitory Environment
THC offers Mediterranean style suite dormitory in order to take care of employees who live far away from the Company, which reduces the daily commute and traffic risks. The Company is responsible for a large proportion of utilities cost such as water, electricity and the Internet. Moreover, we offer treadmill, pool table, multifunctional aerobics classroom, and KTV for employees to relax, setting up an indoor exercise space with diverse professional fitness equipment.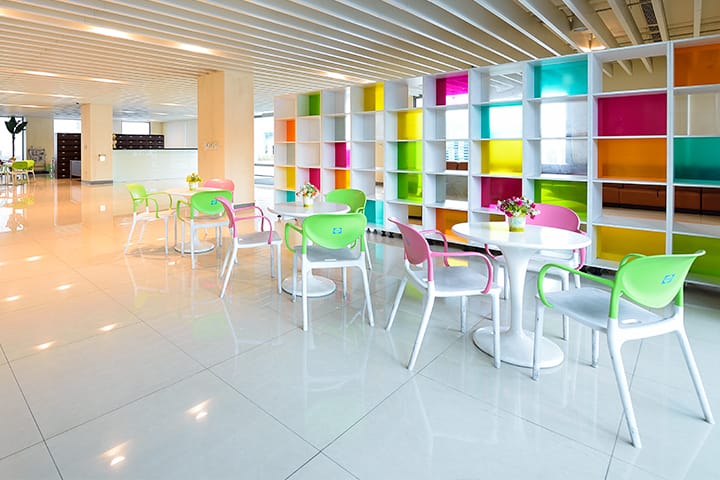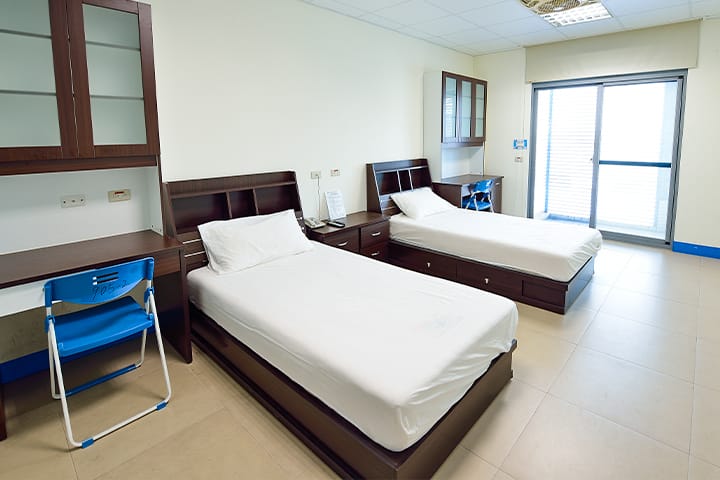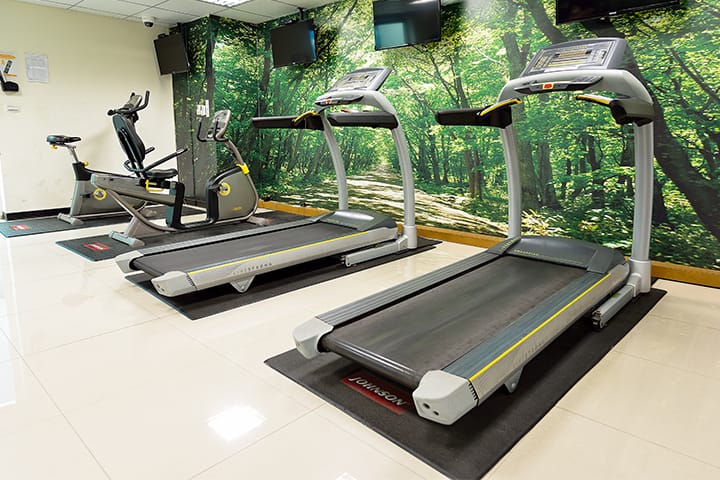 No Difference Between Us
THC employs workers with disabilities more than the required quota every year and welcomes indigenous peoples and foreign workers to THC.
Personnel Training
Based on the prospect and the mission of the Company, THC sets up a Training Development System. According to the policies of this system, we hold various courses related to business strategy, talent development and so on. "Employees are the most important asset", so, THC establishes an internal Hon Chuan Academy to push those talent training plans. Via various training channels, employees can enhance the qualities of administrative management, general knowledge, professional skills, and language skills in order to cope with THC's global challenges.
Hon Chuan Academy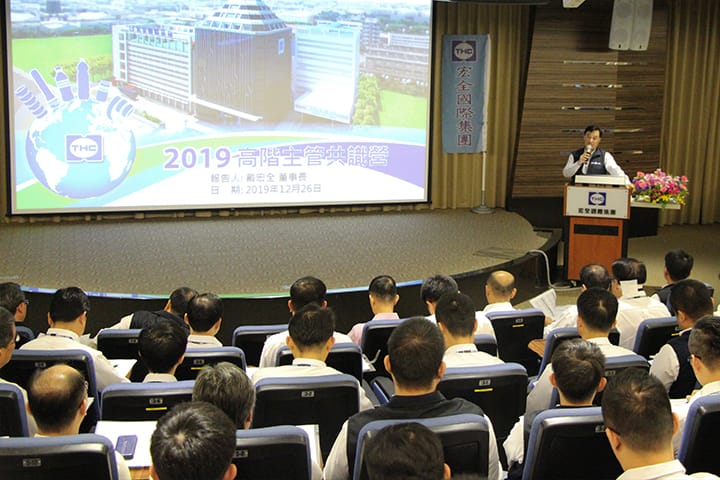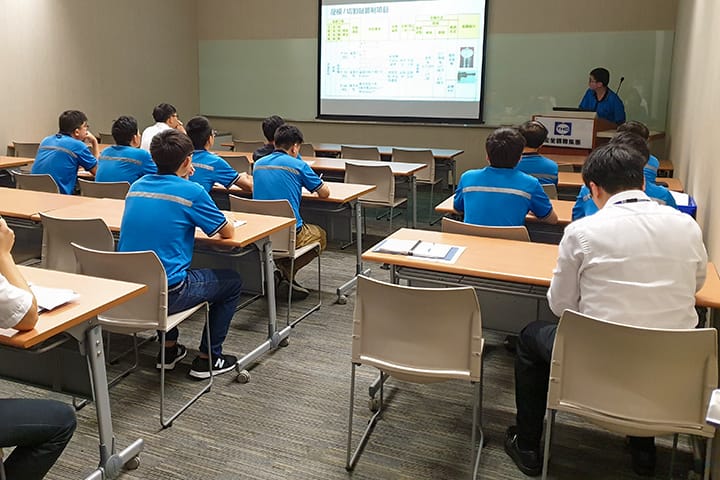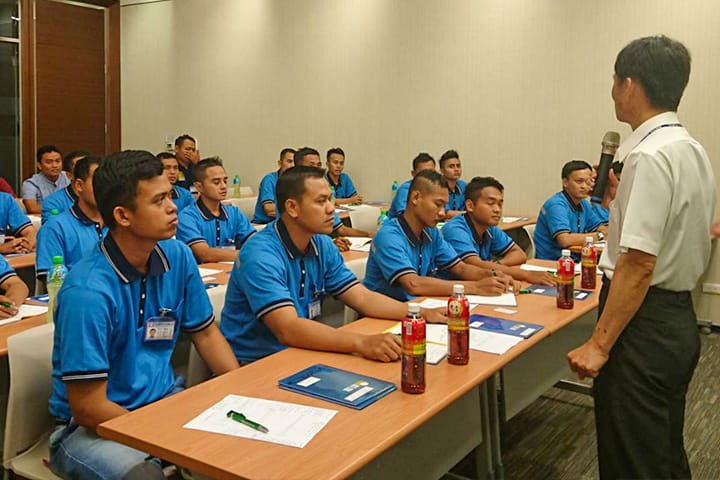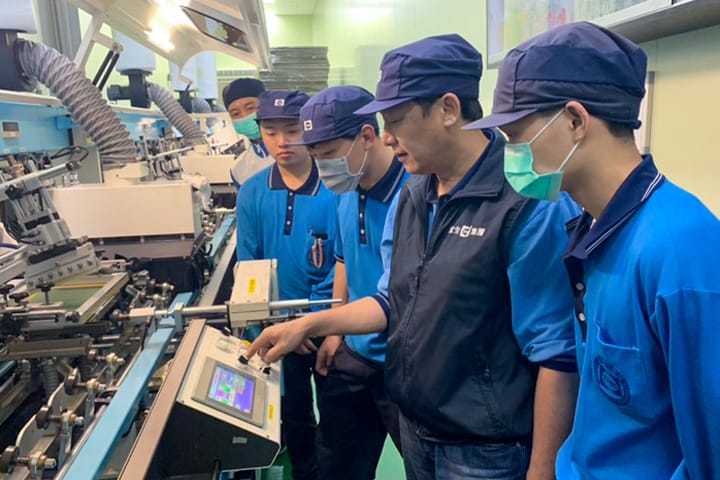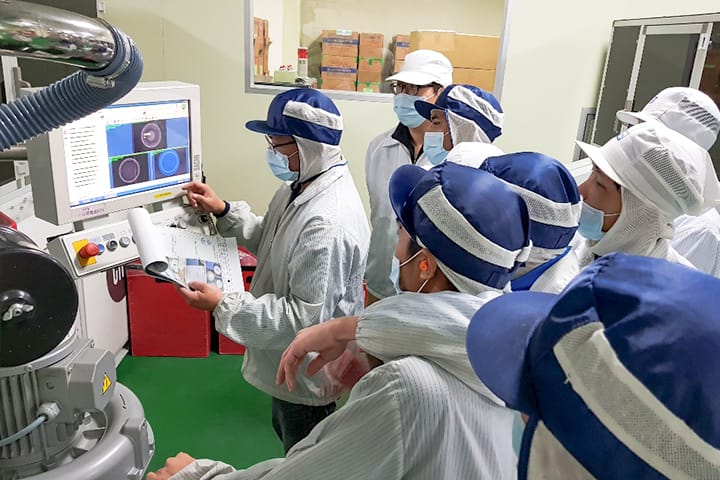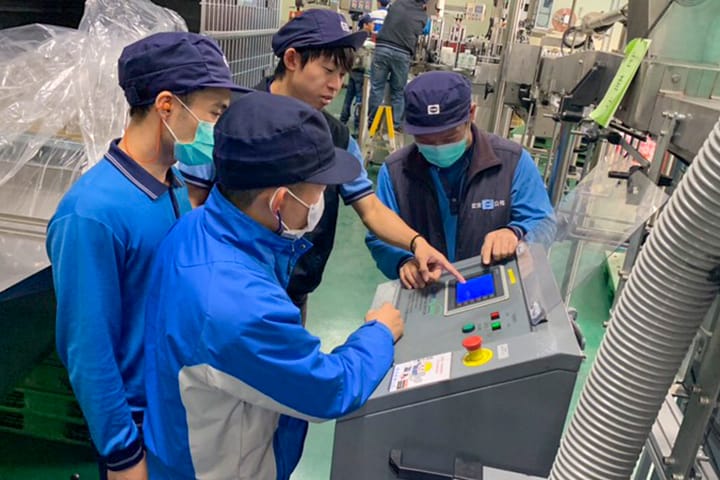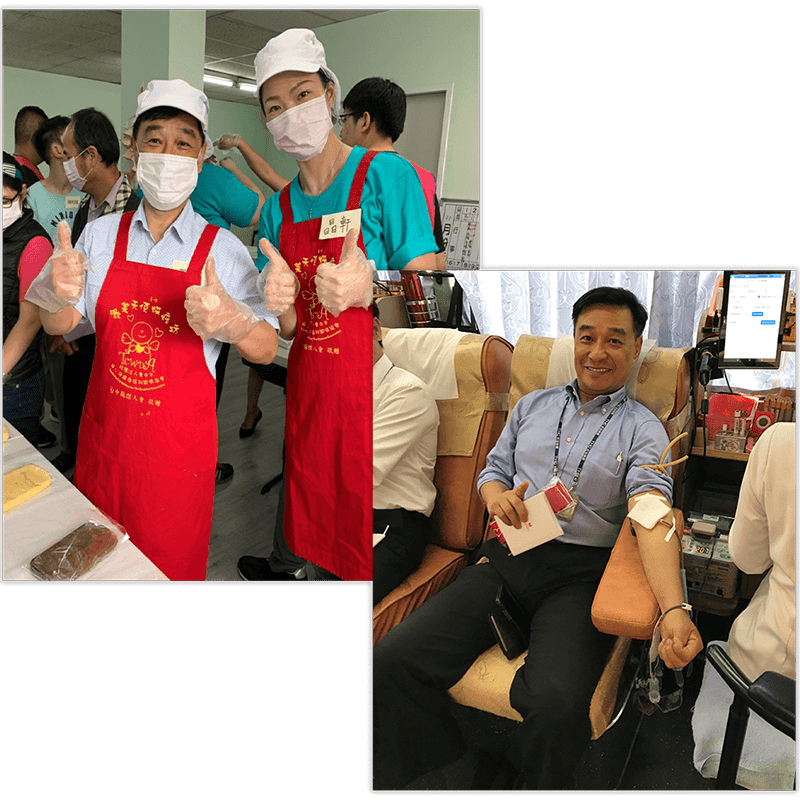 Social Welfare
Participation of Public Welfare Activities
With the rapid changes of society and the economy, the change of culture and values, and the widening gap between the rich and the poor, those phenomena lead to various social problems and demands and have a significant impact on the society. THC hopes to become the most considerate superman and help those who are disadvantaged in order to make meaningful contributions to society.
Cherish Our Employees, Care For Environment